'Baby Shark' surpasses 'Despacito' as the most watched video in YouTube history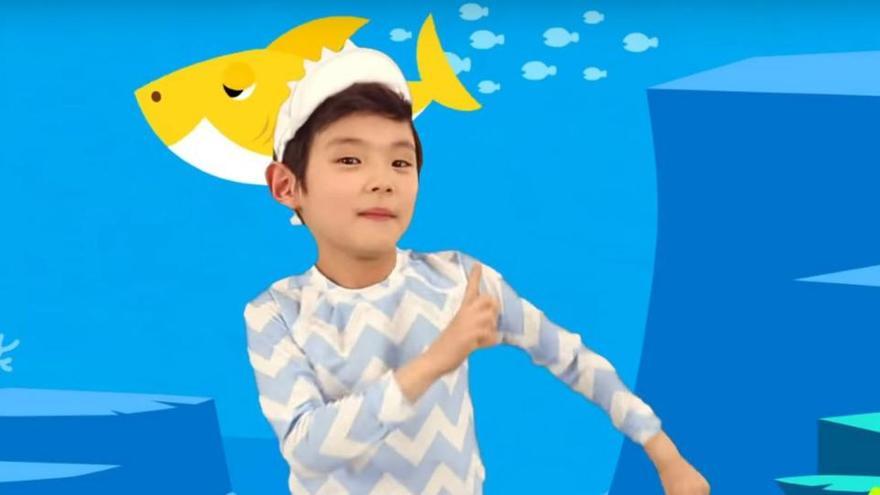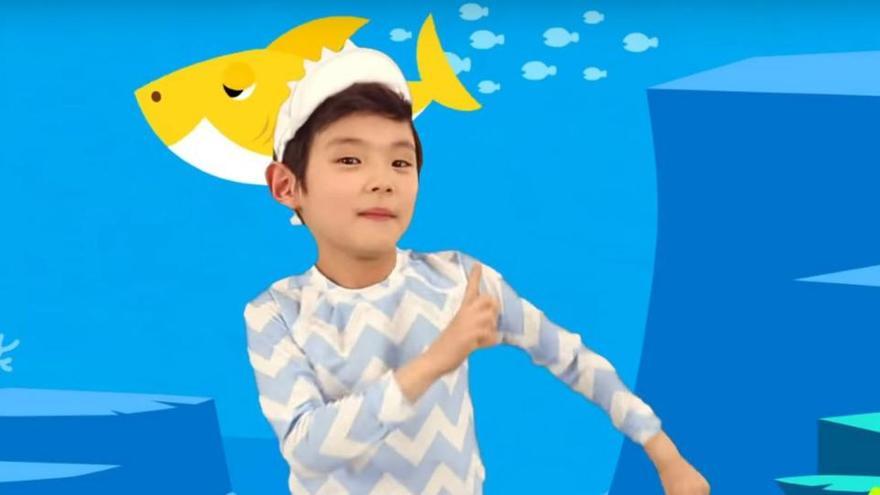 "Baby Shark", the popular South Korean children's song, it has displaced Luis Fonsi and Daddy Yankee's "Despacito" on YouTube by reaching 7,044 million views, and has become the most viewed video on the digital platform.
The catchy tune, recorded by Korean-American singer Hope Segoine and produced by the South Korean educational company Pinkfong, was originally posted on YouTube on June 17, 2016.
Since then, it has become one of the most recognized songs in the world, and even made it to the Billboard Top100 chart in 2019.
"Without the love and support of our fans around the world, Baby Shark's new record would not have been possible"Min Seok Kim, the CEO of SmartStudy, Pinkfong's parent company, said in a statement.
"We are very honored by this record and will continue to focus on producing high-quality entertainment. beyond digital platforms "added.
The Asian video thus surpasses the "Despacito" of the Puerto Rican stars Luis Fonsi and Daddy Yankee, who hit YouTube on January 12, 2017 and was so far the most viewed video in the platform's history with 7,038 million views.
This year, a cover of "Baby Shark" was recorded to promote a good hand hygiene among the little ones with the led of the pandemic of coronavirus, which further boosted its popularity.