Azerbaijan Formula 1 GP schedule in Baku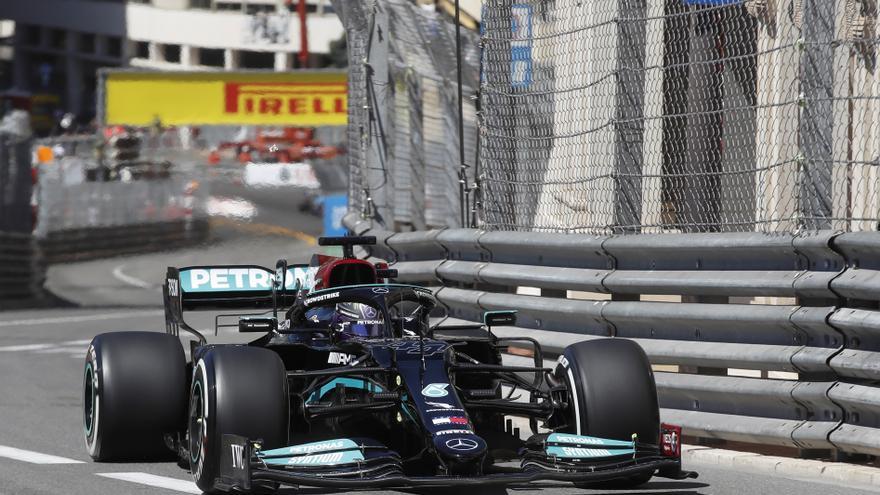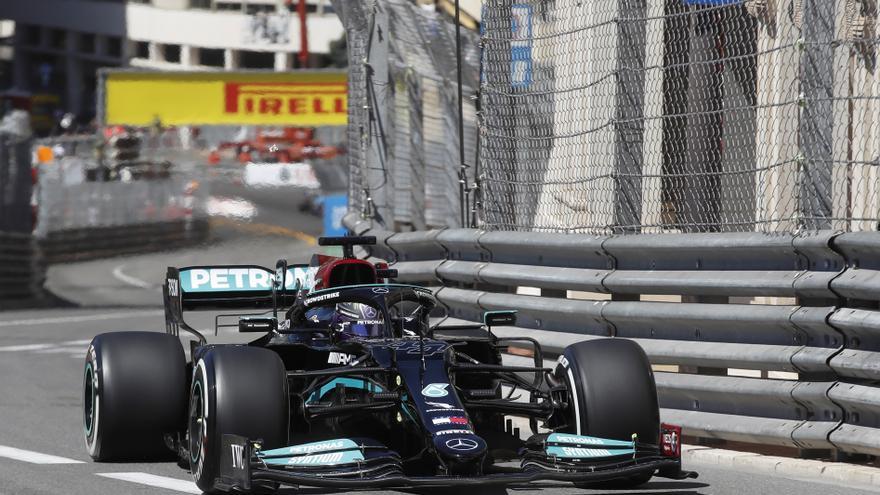 The Formula 1 will return this Friday to Baku street circuit, two years after his last presence in Azerbaijan, with a Grand Prix prone to Mercedes and McLaren, ahead of their respective rivals, Red Bull and Ferrari, so Carlos Sainz does not start as a favorite to repeat podium with the 'Scuderia'.
The sixth event on the calendar is marked by the 2.2-kilometer straight, the longest in the entire World Championship, which favors the pure power of Mercedes and grants Lewis hamilton (Mercedes) a chance to make up for after his fiasco in Monaco, where he did not pass the seventh position.
That result, added to the victory of Max Verstappen, his second of the season, propelled the Dutchman to the World Cup lead with four points of advantage over the British, who was expensive not to get on the podium for the first time this year.
Azerbaijan GP schedule:
Friday
First free practice session 10.30 - 11.30.
Second free practice session 14.00 - 15.00.
Saturday
Third practice session 11.00 - 12.00.
Qualification session 14.00 - 15.00.
Sunday
Race 14.00.