Ayuso, in a preview of his interview with Gonzo in 'Saved': "I'm a pringada"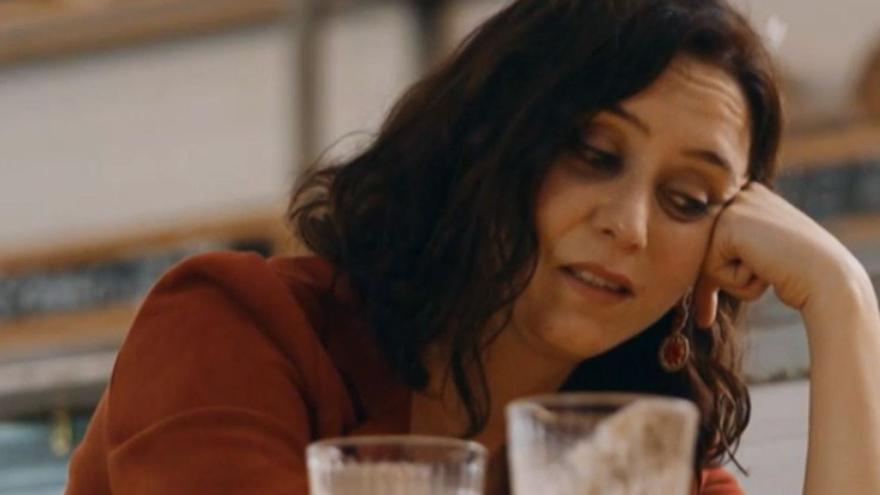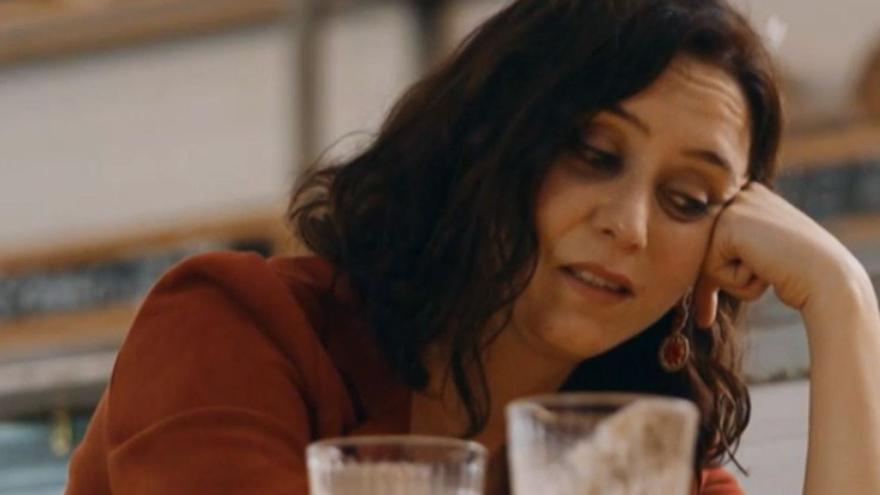 Gonzo has visited this friday 'Red Hot' to advance some of the keys to the new season of 'Saved', which starts this Sunday in the sixth. In the first installment, the journalist delves into the campaign of Isabel Diaz Ayuso and he does an interview in which he puts on the table some controversial issues, such as the one related to the aparthotel where he stayed during the first months of the pandemic.
"What was doubted was whether the Community of Madrid or you had paid it," Gonzo points out in a preview of 'Saved', recalling that Ayuso said in the debate of Telemadrid that would "show the bills." "I said that I had the invoices and I have them here," replies the president of the Community of Madrid, who immediately followed shows the journalist a transfer of 5,680 euros.
"The payer is Isabel Díaz Ayuso and the beneficiary Be Mate, which is the name of the hotels," Gonzo confirms to Ayuso, who insists that she paid: "From my account." However, there is a detail that catches the presenter's attention: "He has given him a good tip, 160 euros". With a gesture of surprise, popular politics recognizes that it has "overpaid". "I'm a pringada", he confesses.
On the set of 'Al Rojo Vivo', Gonzo has spoken about that striking moment of the interview: "As we have seen, he paid more than what he put on the bill. He realizes that he overpaid and says 'I'm a pringada'. He acknowledges that he has paid 160 euros more. "" Now it is still understood why he has not made budgets in two years. If in a simple bill of 5,000 or so euros you pay more … ", he has dropped.