Ávoris is ahead of Imserso and will sell trips for the elderly from this Monday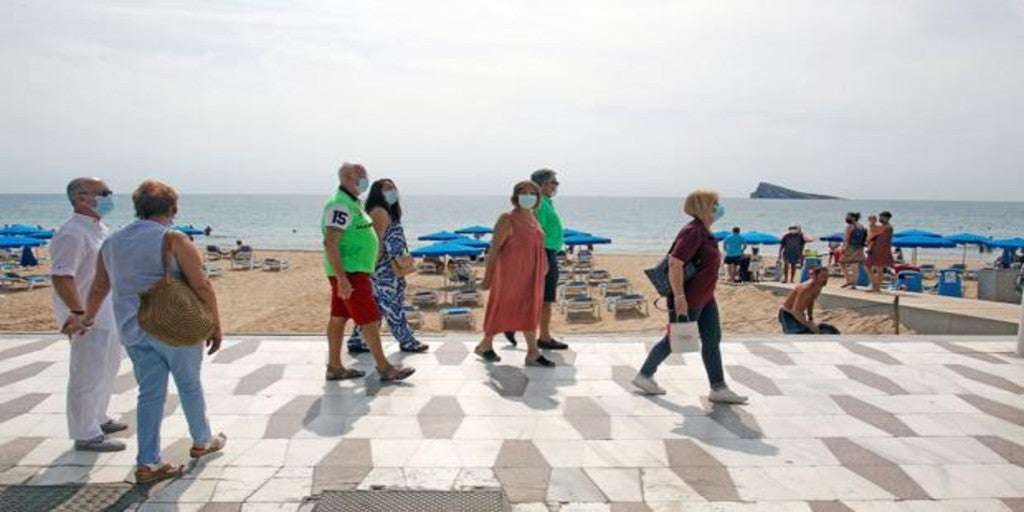 Madrid
Updated:
Keep

The
delay in the start-up of Imserso trips It has caused Ávoris to move forward and advance to the social tourism program, offering from this Monday, September 27, trips for the elderly from October to June. It does so through its tour operator, Mundosenior, which according to its statement offers "a wide variety of trips and destinations for the elderly to enjoy extraordinary experiences during the autumn and winter season 2021-2022".
Ávoris is one of the companies that choose to take one of the lots of the Imserso trips, still not awarded due to, as reported by ABC, problems in the tender and the
delays caused by the hoteliers complaint. Specifically, Ávoris forms the UTE (temporary union of companies) Social Tourism together with Halcón Viajes, with which it has been managing Imserso trips for the last 25 years. Before, the UTE was called Mundosenior, but the name had to be changed because it could confuse the tour operator of the Barceló group's travel division.
According to Mundosenior, the trips, whose prices "are very competitive," include "all the usual advantages: roundtrip transportation, transfers, full board with water and wine in the meals, accompanying guides and complements ». Furthermore, unlike the Imserso program, "it is not necessary to wait for a confirmation letter, so whoever wishes to take advantage of it can immediately go to their trusted travel agency without the need for any type of accreditation" , informs the company. Covid assistance insurance is also included.
The destination offer includes cultural circuits in Spain where you can visit the towns of up to thirteen autonomous communities. There is also the possibility of circuits in Europe, where you can visit countries such as Germany, Italy, Ireland, Portugal and Austria, among others. In the case of stays, in Europe five days are offered in Rome, Paris, London and Prague, while in Spain you can choose eight, ten or fifteen days in the Canary or Balearic Islands, or a destination on the peninsular coast.