Average internet consumption in January was 130 minutes, the highest in 7 months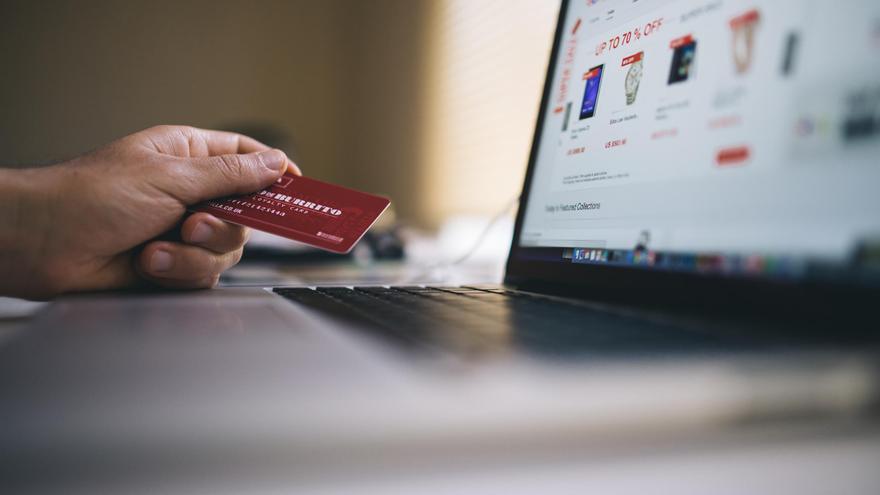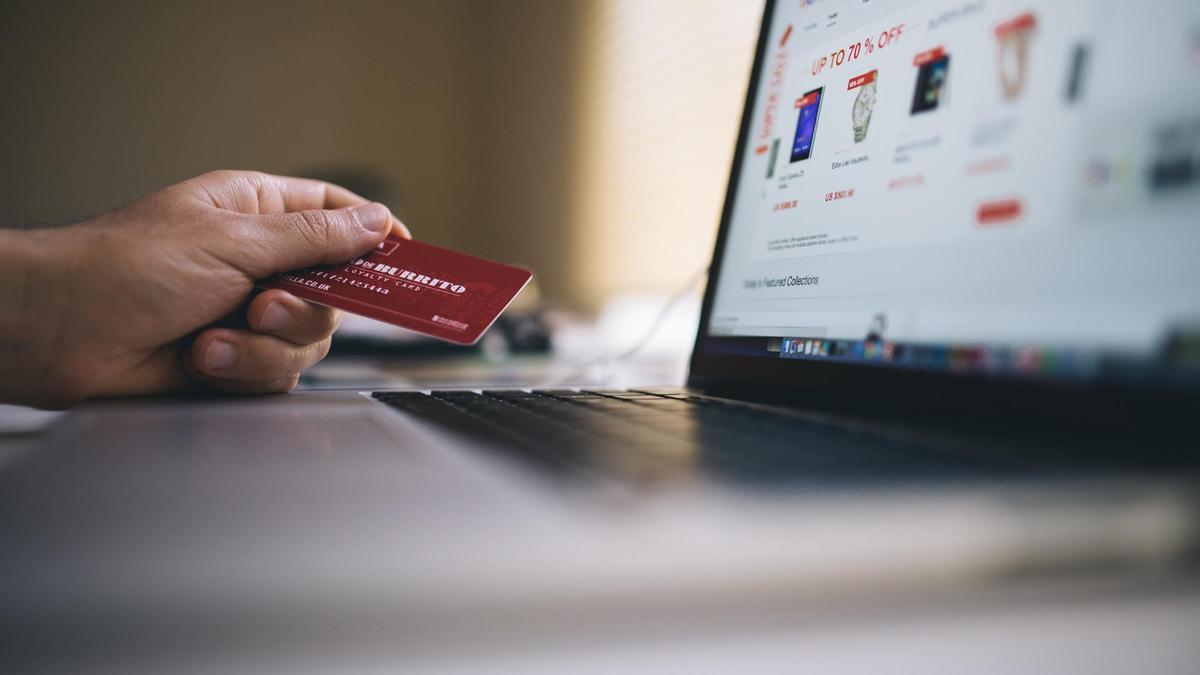 The average daily consumption per person on the internet last January was 130 minutes, eleven minutes more than during the same period of 2020 and the longest time in the last seven months, according to Barlovento data.
In the month of January 2021, in addition, the number of unique visitors to the internet (the count of the different browsers that have accessed a website, regardless of the visits they generate) was 35 million, which represents 567,000 more visitors than the same month last year, 2% more.
The domains with the highest number of unique visitors were Youtube.com (33.5 million), Google.com (32.6 million) and Facebook.com (29.1).
By ages, the 25-44 age group spent the longest time sailing, above three hours a day on average.