Average household spending rose 1.2% and exceeded 30,000 euros before the pandemic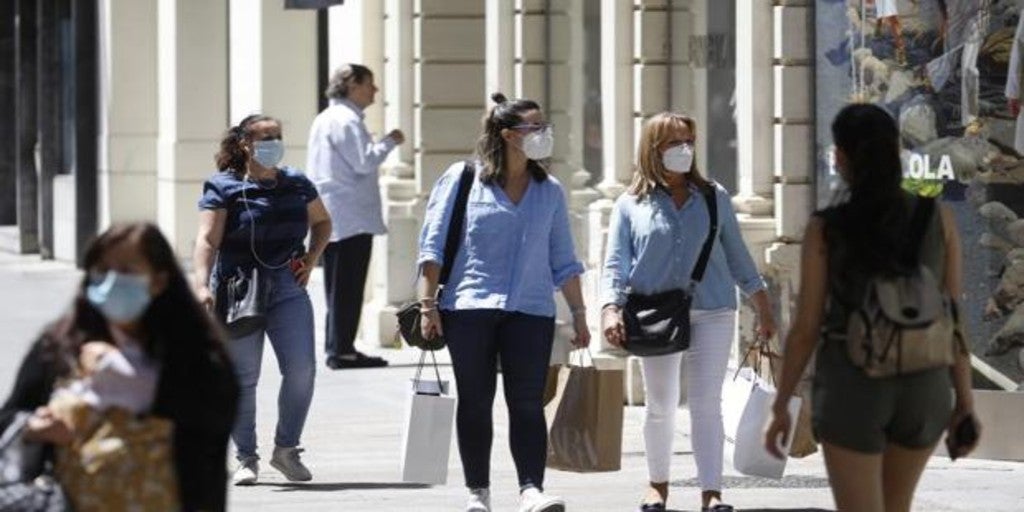 MADRID
Updated:
save

Spanish households spent 30,243 euros on average in 2019, 1.2% more than a year earlier and recovered the level of spending they had 10 years ago. The largest disbursements occurred in education, health, and housing.
This is the fifth consecutive year of rise after the sharp decreases that accumulated household spending over six years (2009-2014), according to the Survey of Family Budgets published on Tuesday by the National Statistics Institute (INE).
The average expenditure per person was 12,151 euros, with an increase of 1.1% compared to 2018.
The items with the highest growth were the teaching, which registered an annual rate of 4.3% due to the rise in spending on higher education; health, with a variation of 3.8% due to the increase in spending in all its components; housing, water, electricity, gas and other fuels, with a rate of 2.8% compared to 2018 derived from generalized increases in spending and transport, with a variation of 2.6%, motivated by higher spending on the purchase of vehicles.
For their part, the groups in which the average expenditure per household decreased the most were clothing and footwear, whose expenditure decreased by 3.1% and furniture, household items, and articles for current household maintenance, with a rate of -3% compared to 2018.
Regarding the distribution of average household expenditure, most of them concentrated on housing, water, electricity, gas and other fuels, with an average cost of 9,441 euros, which represented 31.2% of the total household budget; food and non-alcoholic beverages, to which households dedicated 4,286 euros, 14.2% of the budget and transportation, with an average expenditure of 3,888 euros, 12.9% of the total.
Likewise, the Autonomous Communities with the highest average expenditure per person in 2019 were the Basque Country (14,524 euros), the Community of Madrid (14,284) and the Autonomous Community of Navarra (13,640). Conversely, Extremadura (9,484 euros), Canarias (9,851), and Castilla-La Mancha (10,394) registered the lowest average expenses per person.
The average expenditure per person in the Basque Country was 19.5% higher than the national average, while that of Extremadura was 22% below that average.
More online purchases
According to the INE, an "increasingly significant" part of household consumption expenditure is carried out via the internet. In 2019, 32.5% of households made some expense through web platforms, compared to 30.3% the previous year.
Specifically, the expenditure made by households through the internet was 11,782 million euros, which represented 2.1% of total expenditure and an increase of 12.5% ​​compared to 2018.
The groups with the highest proportion of Internet spending in 2019 were: leisure and culture (with 10.9% of total spending for this group), clothing and footwear (4.4%), restaurants and hotels (4.2% ) and transportation (3.7%).
Likewise, total household spending through the Internet in 2019 was concentrated in three groups: leisure and culture, which represented 28.6% of total spending and in which it is worth noting spending on tourist packages, with a weight 10.2%; transport, whose spending through the network accounted for 22.9% of the total, and restaurants and hotels, where spending represented 19.8% of total Internet spending.