AVE circulation between Madrid and Barcelona has been restored after a breakdown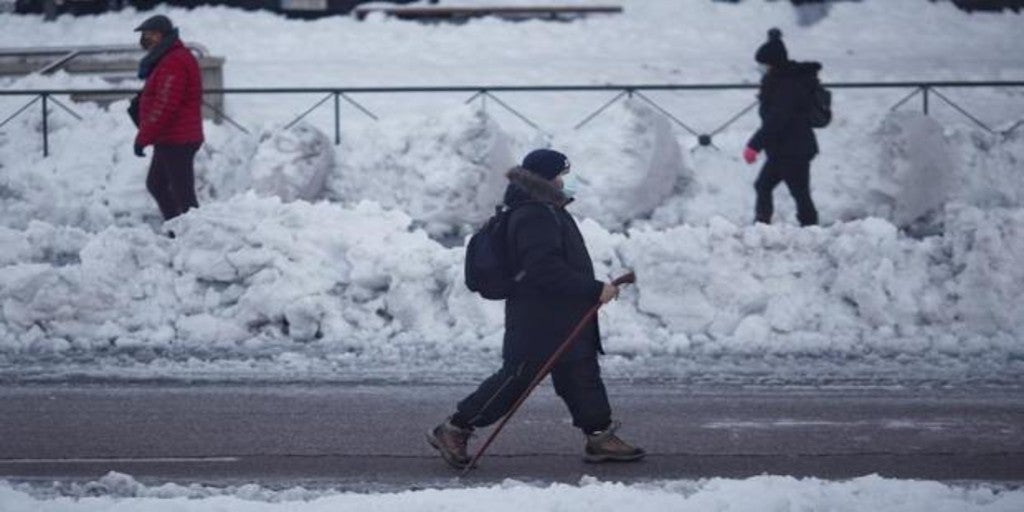 MADRID
Updated:
save

Renfe announced early this Tuesday the reestablishment of the AVE circulation between Madrid and Barcelona after the service was stopped for an hour due to an electrification failure in Zaragoza. On Media Distancia trains the Ciudad Real - Albacete - Alicante route is expected to be reincorporated into circulation. Meanwhile, work continues to restore service on the Cuenca regional lines, on the Huesca - Canfranc line and on the Ávila-El Escorial (Madrid) section. At the moment, the service is suspended on the Madrid - Albacete - Jaén, Valencia - Teruel - Zaragoza and Madrid - Valladolid / Salamanca lines.
It is also expected to recover the circulations of the Alvia and Intercity trains in practically all the routes, except on the Madrid-Extremadura and Madrid-Almería lines. As reported by Renfe, the snow and cold storm Filomena continues to generate incidents on the railway network, but Adif is working to restore normality in the infrastructures.
#INFO: Circulation is partially restored and trains begin to circulate between Madrid and Zaragoza

- Renfe (@Renfe) January 12, 2021
From the railway company they remember that the service has been restored in most of the lines, but that Delays may occur as a result of some items freezing. "We ask for patience and we apologize to travelers for the upsets that may arise from these incidents", insist from Renfe.
From Renfe they advanced yesterday that they had resumed all the Medium and Long Distance routes and the High Speed ​​routes that had been canceled due to the accumulation of snow and ice after the passage of the storm Filomena throughout the country, especially in the Madrid's community.
This was reported by the Minister of Transport, Mobility and Urban Agenda, José Luis Ábalos, in an appearance to report on the state of the country's infrastructure after the passing of the snowstorm. "As the benefits and all the rolling stock recover, the frequencies can be increased to the situation before this cold wave," Ábalos announced yesterday.