Avatel hires the chief financial officer of MásMóvil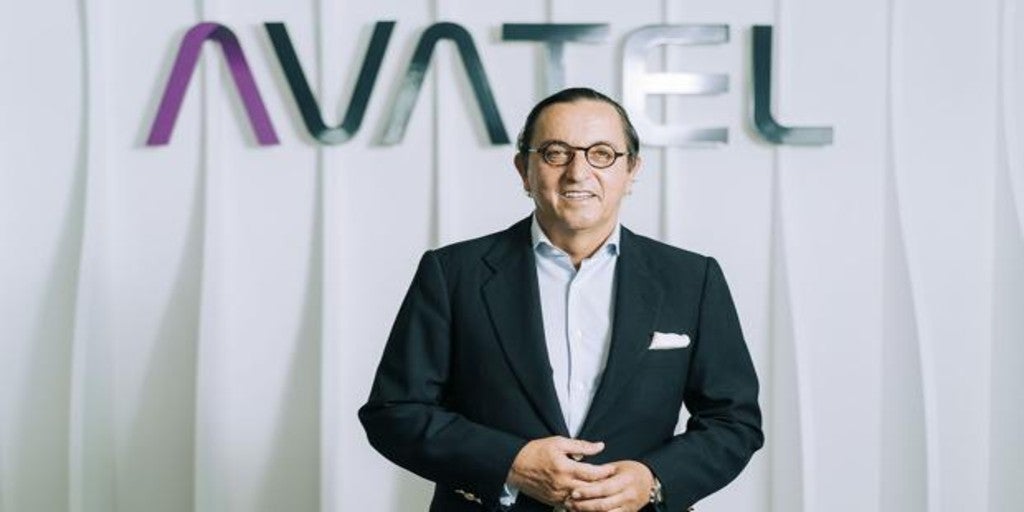 Madrid
Updated:
save

The sixth Spanish fiber optic operator Avatel has reported the signing of Jose Maria del Corro as director as financial director or CFO (Chief Financial Officer), who since 2016 was the highest financial manager of MásMóvil.
Specifically, the operator has highlighted that Del Corro will lead the financial strategy of a telco at Avatel whose largest presence is located in the Mediterranean arc but which is already expanding throughout the country. The CEO of this Spanish telecommunications company Víctor Rodríguez has underlined the «great harmony» and his affinity with the Avatel project and added that "we are a company with the values ​​of a local operator and the vision of a national company."
In this sense, Rodríguez stressed that Del Corro will have «a significant role »in the growth of the operator in the coming years executing its strategic plan.
Avatel closed last year with 32 million euros of turnover and 10 million Ebitda, in addition to more than 400 employees on the payroll, many of them linked to rural areas. This year its headquarters have moved to Madrid, as the beginning of its expansion nationwide after its origins in Marbella.
Del Corro takes more than 20 years linked to the telecommunications sector although its beginnings go back to aeronautics, EADS CASA and Airbus Spain. Subsequently, from 2001 to 2016 he was linked to Xfera Móviles then Yoigo which was acquired in 2016 by MoreMobile Whose financial department he has commanded to date.
Bet on emptied Spain
Avatel has decided to focus on rural areas, in the emptied Spain that it wants to connect through fiber optics. In short, the other CEO of the company Ignacio Aguirre has pointed out that it is "Break the digital divide" and to do so through telecommunications infrastructures to create "optimal conditions not only for people not to leave, but for new inhabitants to arrive." In this sense, Aguirre pointed out that the competitiveness of companies will be maintained and "new economic opportunities will open up in these territories."