Avalanche of cars refueling at gas stations in the Canary Islands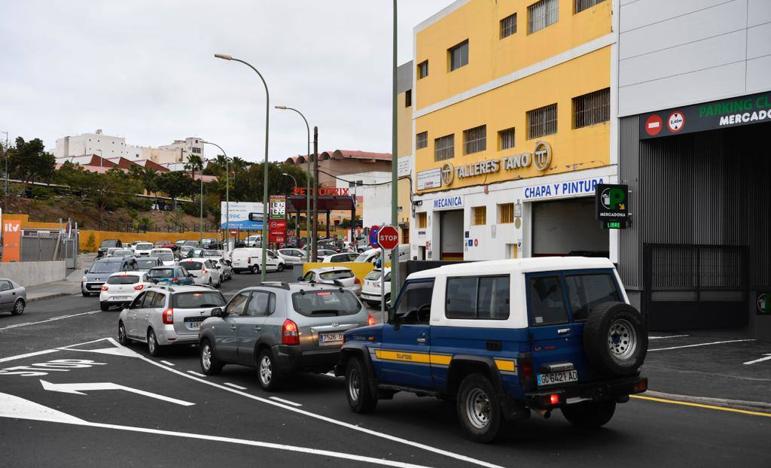 From early in the morning, service stations serve long queues of drivers seeking to benefit from the 20 cent per liter discount on refueling
Since the early hours of this morning, the first queues of vehicles have been taking place to take advantage of the reduction in
20 cents less per liter of gasoline. This discount, which is enjoyed from this midnight and until June 30, is caused by drivers going to gas stations to refuel after the prices of gasoline and diesel have run amok as a result of the war in Ukraine .
The reduction, approved by the Council of Ministers as part of a package of measures in response to this war, responds to complaints from citizens and different sectors that saw their activity affected by the increase in the price of a liter of gasoline and diesel
. Since this bonus was announced, sales have fallen substantially at service stations as consumers were waiting until today to recharge their vehicles.
This ministerial measure contemplates that of these 20 cents of reduction, 15 will be provided by the State and the other five are a minimum that the oil companies must apply, although only those with refining capacity in Spain and a turnover that exceeds 750 million euros.
Late yesterday there was
service stations on the islandsboth traditional and automated, studying going to a lockout in the face of the difficulties posed by the measure that implies that small gas stations will have to advance the discount when a customer refuels at their stations, according to CANARIAS7.