Autonomous Spain removes its beret | TV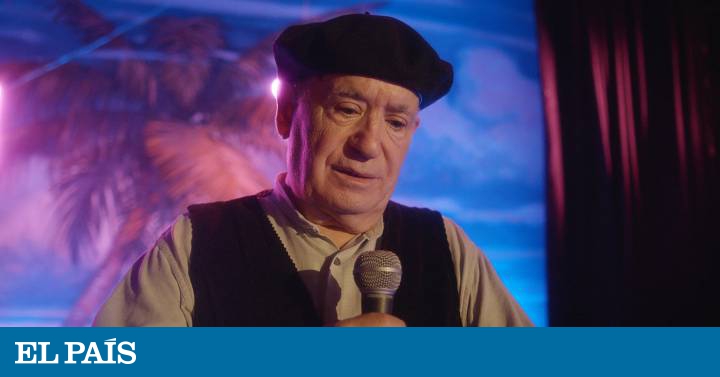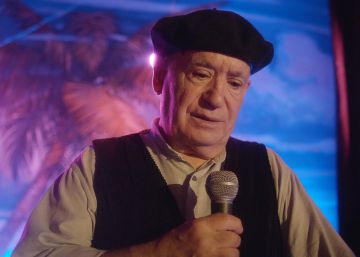 Few characters like Marianico the Short The Baturro archetype has exploded so much. At his side, Paco Martínez Soria could go through stylized and subtle. Therefore, his latest work is a beautiful metaphor about identity, which fits many political and cultural readings of Spain today.
The last show It is a series produced by Aragón TV that can be seen in almost all regional networks and whose starting point is an exhausted comedian. Not only is he old and he no longer finds a place between monologists and young people who prefer irony to any joke, but he does not recognize himself in his character, but he has been so long with him that he does not know who he is when he does not wear the costume.
For a long time, in addition to being propaganda instruments in charge of the caciques of the day, almost all the autonomous ones assumed the mission of being jars of the essences of folklore and terroirs, which ended up turning them into something between the ethnographic museum and the Regional dance chart. Marianico el Corto made sense in that model as a capital expression of Aragonese character and taste. Therefore, The last show It is an intelligent and bold reaction that comes to say that most Spaniards do not recognize each other in our costumes, that we are much more similar to what the statutes of autonomy paint us and that we share the same complex and free society where we find it difficult define ourselves: the folk costume suffocates us, but, without it, we don't know what to wear either.
That weather is told from Aragon, but it is not surprising that it will be broadcast in almost all of Spain, because everywhere there is an urgency to part with the costume and live today from today, even if it is cold without the beret.