Authorship | TV | THE COUNTRY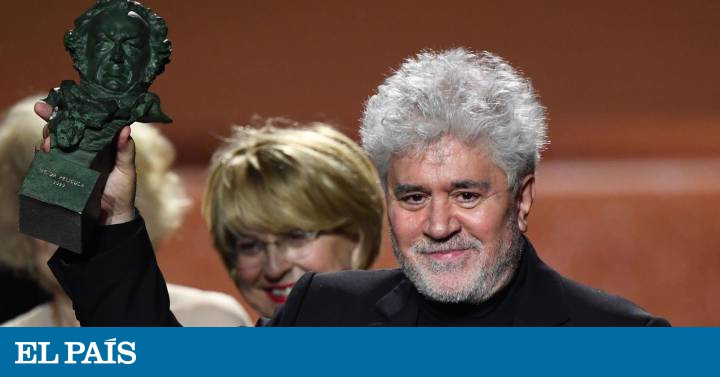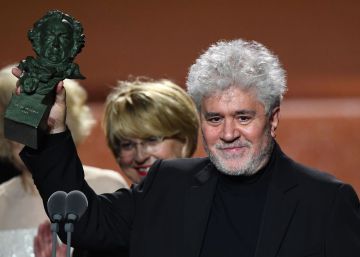 In the midst of the excessive boredom that invaded me during the last edition of the Goya, my disgust clears when I hear the touching, generous and supportive request of Almodóvar to Pedro Sánchez: "I would like to tell you that the author's cinema, the independent cinema, Outside of televisions and platforms, it is in serious danger of extinction. He needs not only the protection of his government, but the protection of the State. " And the applause at such a noble and necessary request is understandable, that someone from whom the treacherous assumes that he lives permanently in a egotrip, a director whose films are amortized before the premiere since they are distributed worldwide, vindicate before the head of all this to the authors and demand the economic protection they deserve. There must have been a lot of authors in the armchair.
But I also wonder what it is about authorship. Is it something transparent that the gods grant you or do you have to make oppositions to get the title? Does that condition appear on the identity card or is it something that any recipient of your work notes? Who can deny the financing of something that gives collective happiness, or at least to all cultivated spirits, to sensitivities with palate?
And I think of incomparable directors, who never took the dream away from knowing if they were artists or artisans, who never needed to throw themselves away. One simply clarified his identity with a brief one: "My name is John Ford. I do wésterns. " The frivolous Wilder said that the biggest sin a movie can commit is to bore the public. Hitchcock just yearned for his cinema that the halls were packed. How ordinary are these people.