Authorized the payment of 2.16 million for the official shift of Las Palmas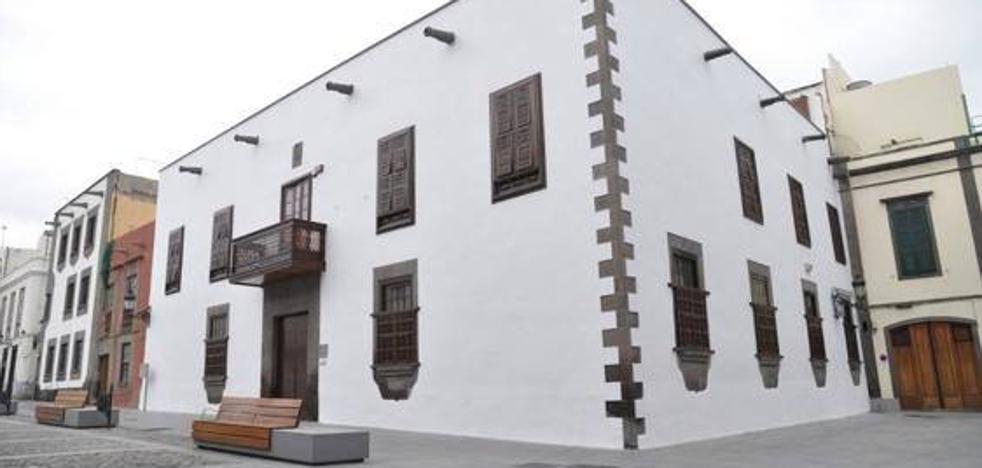 government council
This is an amount slightly higher than that authorized for the first quarter of 2022, which amounted to 2,083,430.33 euros
The Government Council of the Canary Islands has authorized a direct grant of
2.161.065,02 euros to the Bar Association of Las Palmas for the actions in the
duty shift and free legal aid corresponding to the second quarter of 2022.
This is an amount slightly higher than that authorized for the first quarter of 2022, which amounted to 2,083,430.33 euros, due to the increase in the number of matters of the ex officio shift, which
they go from 6,161 to 7,210which causes the amount to rise from 1,126,272.76 to 1,305,118.45 euros, 15.6%.
On the other hand, the services derived from the special shift for foreigners fell to 82,895.45 euros, when in the first quarter they were 192,480.66 euros.
To the ex officio shift and the special shift for foreigners, other expenses must be added, such as the guard service (324,159 euros), the gender violence guards (191,100 euros), the rapid prosecution guards (257,712 euros) and the additional services for incompatibility (700 euros).
To these amounts must be subtracted 2,219.88 euros for the regularizations carried out by the lawyers.
When the amount of two million euros is exceeded, it is mandatory to have the authorization of the Government to continue with the processing of the subsidy, informs the executive.