Austria's plan to cope with a major blackout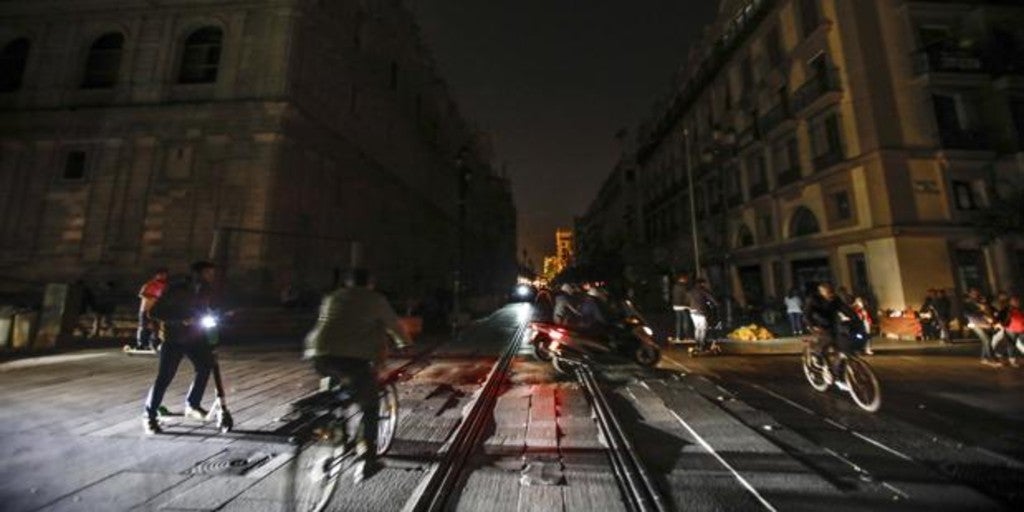 Updated:
Keep

Austria prepares for a big blackout. The Minister of Defense, Klaudia tanner, has launched a campaign to prepare the population for a possible power outage that, according to experts, could occur in the next five years. Thus, he has recommended stockpiling fuel, candles, batteries, preserves and drinking water, among other things, as well as laying the foundations for a network of neighborhood cooperation and establishing a meeting point with friends and family.
"A 'blackout'It is a large-scale power failure for several days or several weeks, "says the Ministry of Defense," all power grids of European countries they are interconnected in the European electricity grid, so if there is a blackout, the lights could go out all over Europe. '
And what is Austria's plan?
The main one and the one I most emphasize the Austrian ministry seems to be doing is that of raise awareness about this real threat. For this, on its website you can find advice and suggestions on how to prepare for a blackout lasting several days, with concrete information on mobile power generators, generation accessories, water and food supply, how to cook without electricity and how to communicate without electricity, as well as basic knowledge about first aid, prevention and civil safety.
But, in addition, the country also prepares its public institutions. Thus, as of 2025, one hundred of its main military barracks will be self-sufficient to the highest degree possible in terms of energy, fuel, clean water and food. These barracks, as reported by Lieutenant Colonel Pierre Kugelweis, would be the base of support to civil organizations, such as firefighters and toilets, who require energy and coordination for their work, in the event of a blackout.