Austria will fine up to 7,200 euros to anyone who refuses to be vaccinated against Covid-19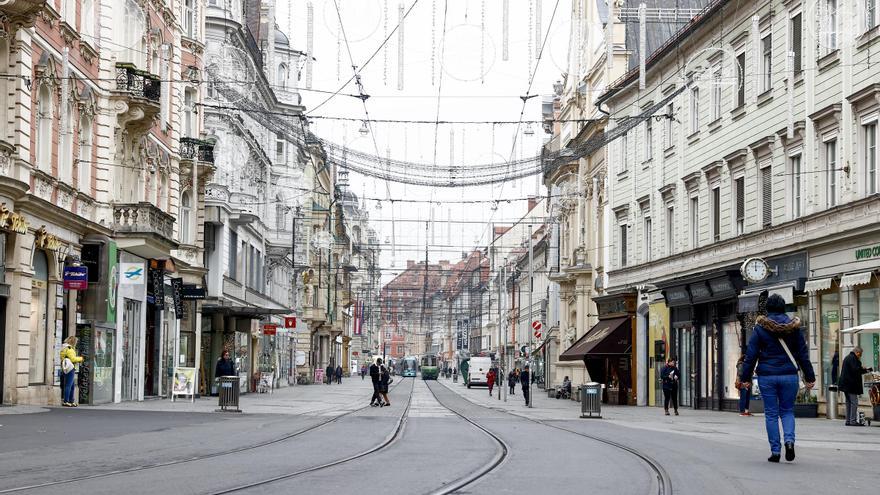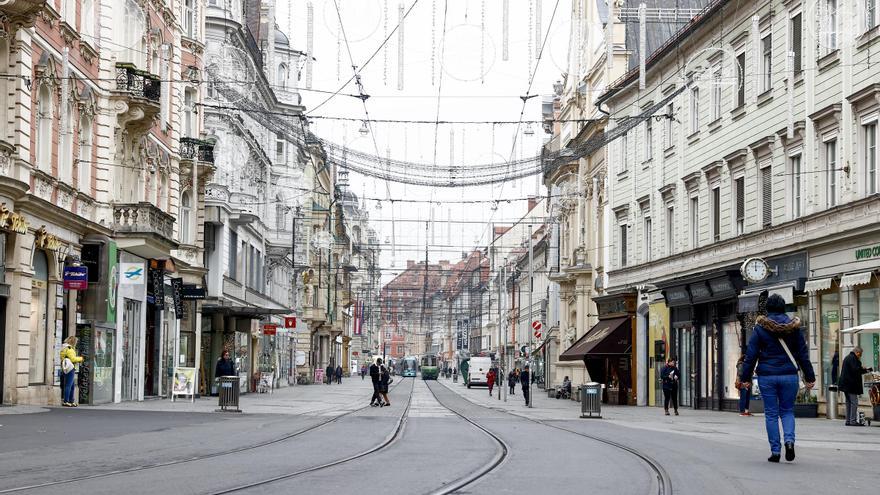 The Austrian authorities may impose fines of up to 7,200 euros to anyone repeatedly missing an appointment for vaccination against him coronavirus once the Coronavirus Protection Law enters into force, in February 2022.
After a summons from the district authorities and no attendance, the person will receive a new summons four weeks later. If you ignore it, you will also be fined 3,600 euros or suspended prison sentence of four weeks.
The fine will reach up to 7,200 euros after a third offense or if "the administrative offense has generated a serious risk to the life or health of a person," according to a bill prepared by the Government and filtered this Monday by 'Die Presse'. The rule will apply to any person residing in Austria.
Austria is preparing to impose a general compulsory vaccination from February 22 for all people who reside or live regularly in Austria, although there will be exceptions for those who cannot be vaccinated due to health or age reasons.
On November 22, Austria returned to total confinement due to the exponential increase in infections with the coronavirus, the measure must end on December 13.