Austria, the Netherlands and the Nordics refuse to relax fiscal rules as requested by Calviño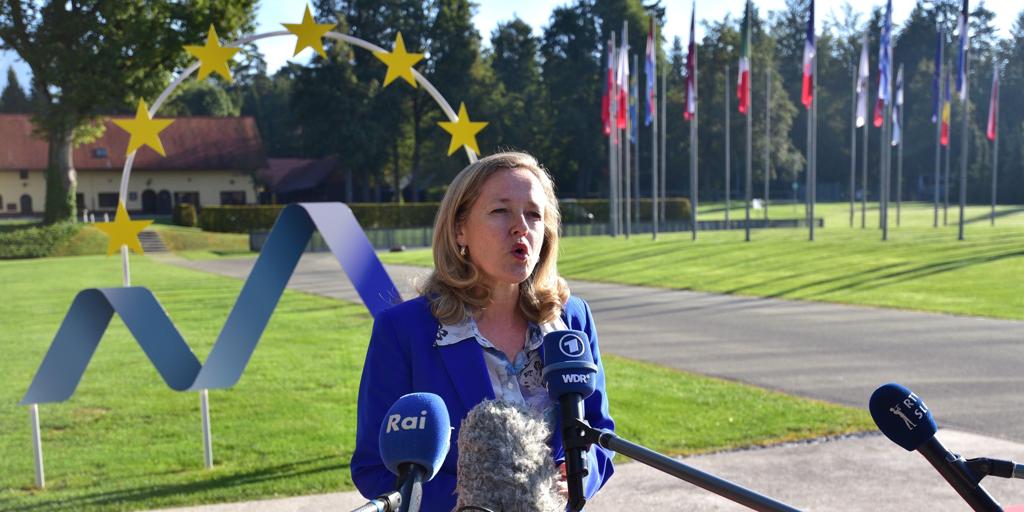 Updated:
Keep

New clash between the heavy hand and the wide sleeve. Austria, the Netherlands, Sweden, the Czech Republic, Latvia, Denmark, Slovakia and Finland they have positioned themselves in a joint letter against relaxing fiscal rules. This means opposing the proposals of southern European countries such as Spain, Italy and also France.
These eight countries maintain that reducing excessive deficits should continue to be the objective to follow, although in any case they have been open to debate to improve the so-called Stability and Growth Pact, which sets rules for the deficit (maximum 3% of GDP) and public debt (maximum 60% of GDP).
Talks will officially begin next autumn to try to define the future limits to which the Member States will have to submit, since since the beginning of the Covid-19 Fiscal rules have been suspended until 2022. By 2023 some kind of rules should be returned to this.
Although from the European capital this debate is disassociated from the next German elections on September 26, the position adopted by the new future German government on the reform of EU fiscal rules will be key in the negotiations, according to Europa Press.
"Strong public finances are a central pillar of membership in the EU and the origin of the Economic and Monetary Union. Therefore, fiscal sustainability combined with reforms that support economic growth must continue to be the basis of the EU's economic and fiscal framework, "they add in the letter, which they announced in the framework of informal meetings of the Eurogroup and the Ecofin in Ljubljana (Slovenia).
Hours before, Nadia calviño, economic vice president of the Spanish Government, had requested a revision of the Stability Pact to simplify, modernize and adapt it to the new economic reality, in reference to the 'green' transition and the digital revolution.
Similar messages, pointing to a relaxation of fiscal rules, have also been transmitted by France and Italy in a sort of union of the southernmost countries of the European continent. In the French case, likewise, they have claimed not to squander growth with strict rules.