Australia Navarro elected second secretary of the Parliament of the Canary Islands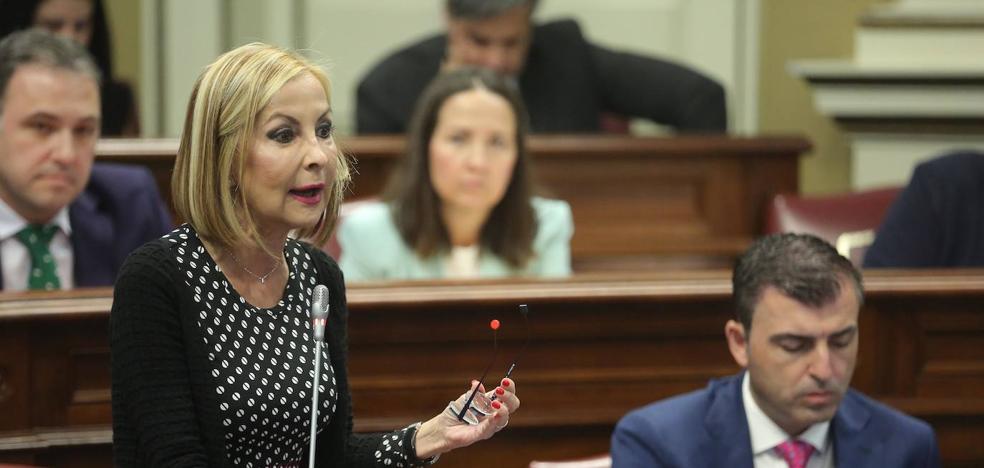 Parliament of the Canary Islands
Navarro's election was supported by 59 votes
The plenary session of the Parliament of the Canary Islands has today elected the deputy of the Popular group Australia Navarro
new second secretary of the Bureau of the Regional Chamber.
Navarro, who until now was the spokesperson for her group, replaces the PP parliamentarian Luz Reverón, who becomes president of the Popular group.
The group's spokesperson will be occupied by the regional president of this political formation, Manuel Domínguez.
Navarro's election was supported by 59 votes.