Aurah Ruiz, new contestant of 'The strong house' after Jesé's latest infidelity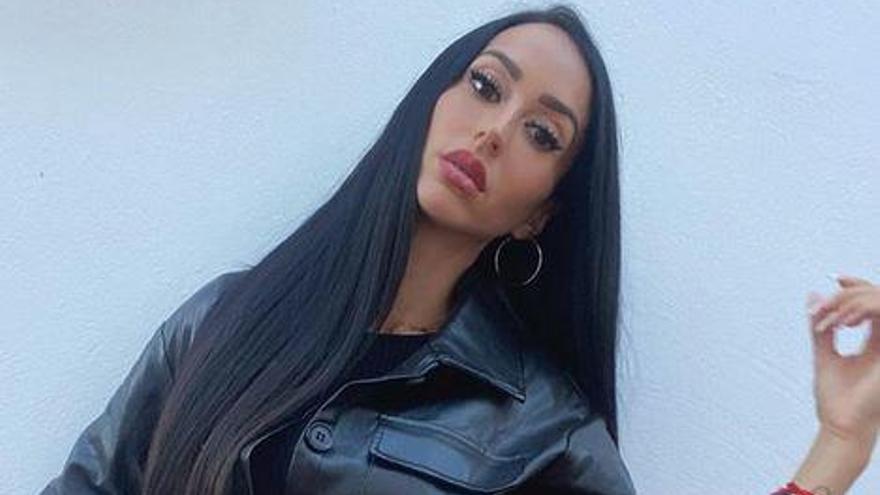 Bombshell in 'The strong house'! And it is that after the expulsion of Sonia Monroy, a face of the best known and fully current at the moment, has entered reality, Aurah ruiz. The canary, hidden under a red cape, surprised with her stellar presentation as a new contestant just 48 hours after starring in her umpteenth public controversy with Jesé Rodriguez.
The couple -or ex-partner- resumed their relationship to everyone's surprise after years of judicial war and public reproaches from Aurah, since Jesse I know ignored the son they have in common, Nyan, seriously ill. Several visits to Paris by the influencer and different images together made it clear that the war had given way to love and that the canaries were experiencing a second chance in their courtship. A reconciliation that both boasted during the birthday party of the contestant of 'The strong house', where they did not skimp on kisses, dances and cuddles that seemed to indicate that, now, theirs seemed to be very serious.
However, Aurah's joy did not last long, that days later I surprised Jesé by being unfaithful with a friend of his, the former "vice versa" Rocío Amar. A full-blown catch that ended with the footballer apologizing to his girlfriend and with the intervention of the police to calm the Canarian and escort her to her home.
Just 48 hours later and still very affected by Jesé's latest disloyalty, Aurah has made the most radical decision and, ready to move away from the athlete after this new betrayal, has entered into 'The strong house' and, surely, it will give a lot to talk about.
With a matching red dress with a hooded cape under which she hid her identity, the explosive Canarian began her career in reality by confessing that she entered "misplaced, very low in morals. I've been crying for two days." In her social networks, Aurah assured, broken with pain, that "they have destroyed me. I cannot be with my son, I only transmit sadness to him."
Now, ready to forget about Jesé's latest betrayal, Aurah enters 'The strong house' where, in addition, she awaits him Marta Peñate, ex-girlfriend of one of his great friends, Lester, with whom we saw the new contestant just a few days ago.