Aurah Ruiz and Jesé Rodríguez reconcile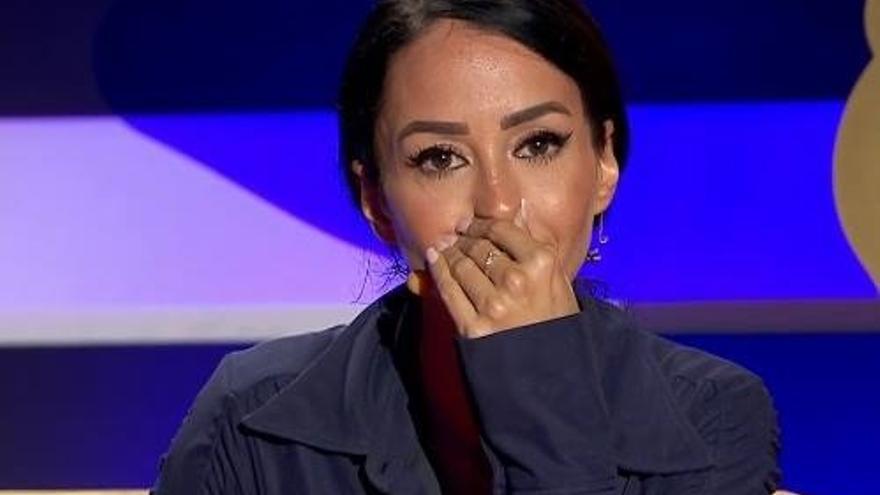 Aurah ruiz Y Jesé Rodriguez they have brought positions closer together.
The relationship between the footballer and the television network seems to be settling back into a kind of tense calm after, last week, the former contestant of Women and Men and Viveversa charged hard against the Gran Canaria attacker with the controversial Amor Romeira.
It is increasingly difficult to know what is the truth behind the ex – partner's relationship, since their cordiality is broken as easily as it is rebuilt.
Now, a week after the storm caused by Ruiz, the influencer has decided to count his followers through his channel MTMAD how is she feeling, why has she been silent for so long, and why is this change of mind?
After saying that she does not want to know anything about her ex-partner and sharing that she could have a new illusion, Aurah Ruiz has revealed the main reason for which he has decided to resume the relationship with the footballer: his son Nyan.
In addition, the Canary Islands has shared with her followers the decision she has made not to do more damage and to live more calmly. Ruiz has decided that everything you have to say will be said through your channel and not by social networks to avoid greater evils.
"There is peace between Jesé and me"
From the living room of her house and wearing a headscarf, Aurah Ruiz shared with her fans the news that everyone was waiting for: the relationship with Jesé is good.
"My son is with his father" La Canaria begins to detail what the situation is with the father of her child. "I am happy because he has done that and yes, I had a meeting with Jesé and it turned out better than I expected" while adding that "There is peace and for the good of the child we are on another level and we have daily communication."
Despite this good news that the collaborator of reality, Aurah did not miss the opportunity to launch a petition to the father of her son and UD Las Palmas footballer. "I hope that this will be the case in succession and that, from now on, everything will continue like this."