Aurah goes to visit Jesé in Paris and they go for a fancy dinner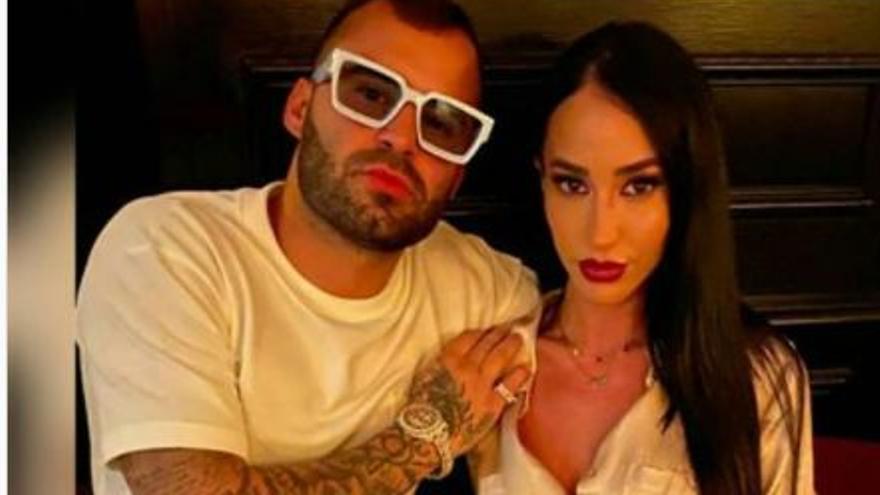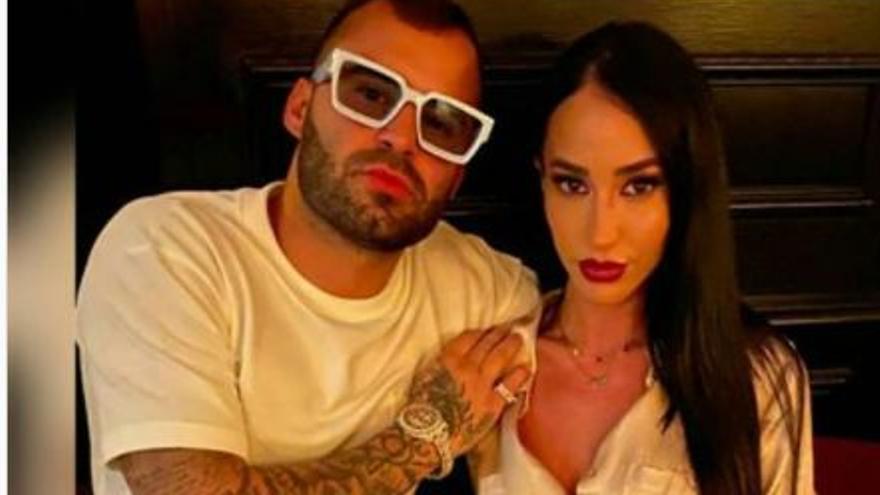 New episode of the reconciliation process between Jesé Rodríguez and Aurah. The influencer and the footballer were seen in a luxurious restaurant in Paris, where the television station would have moved to visit the Paris Saint-Germain player. These approaches are added to those that already happened a month ago in which both characters also shared an afternoon at the Holiday World amusement park in Maspalomas with their son and therefore suggest that the two are rediscovering love after their stormy past.
The César Restaurant was the witness of the romantic dinner between Jesé and Aurah. Glasses of white wine, shrimp cakes and Louis Vuitton clothes, plus Gucci accessories were the paraphernalia that was seen in the room where the two involved shared a table. In addition, the former contestant of GH Vip 6, stayed at the Hotel Brach Paris, relatively close to the PSG stadium, the Parc des Princes.
Despite the fact that Jesé did not appear at the last trial he had with Aurah for harassment, and that he was therefore fined 3,000 euros for considering his absence unjustified, now the two are affectionate in the capital of love.