Aura Garrido and Jean Reno, the protagonists of 'A private affair', the latest from Amazon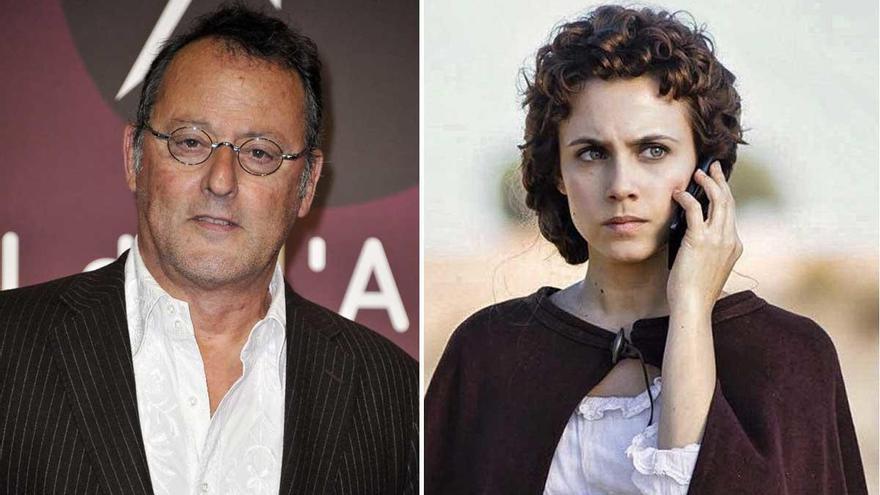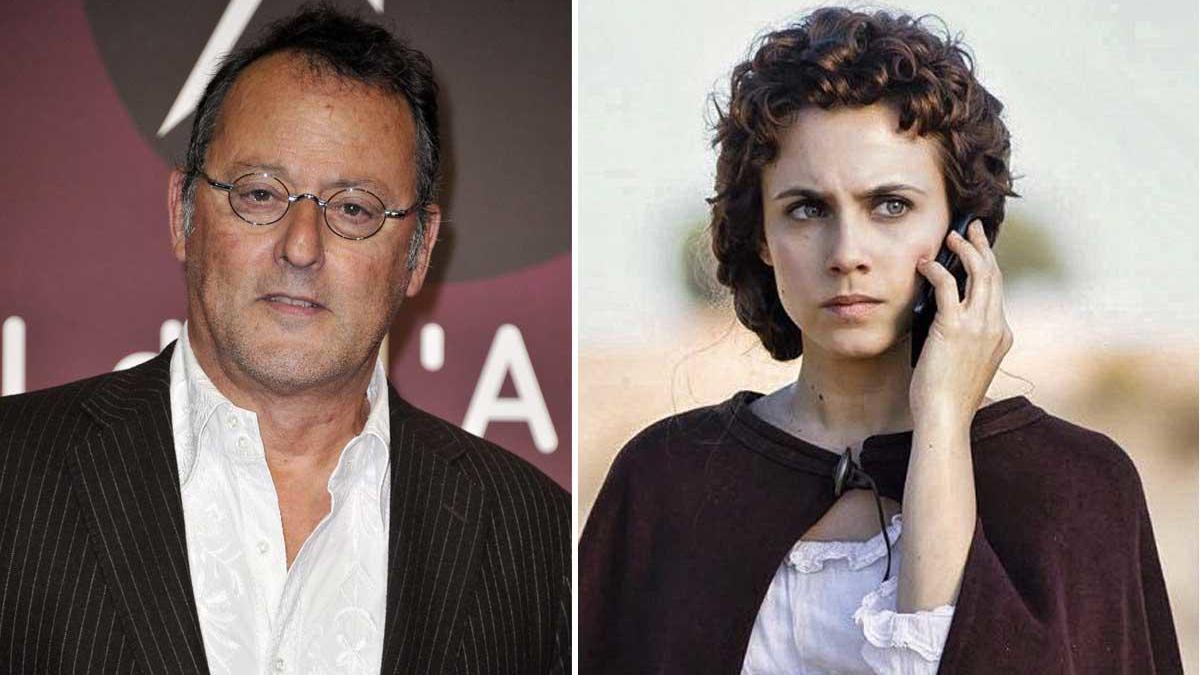 Amazon Prime Video announced this Wednesday that Aura Garrido and Jean Reno will be the protagonists of their new original Spanish series, 'A private matter', an adventure fiction created by Teresa Fernández-Valdés, Ramón Campos and Gema R. Neira in which mystery, humor and action are mixed.
The series, created in association with the production company Bambú Producciones ('Fariña', 'Las chicas del cable', 'Velvet'), will begin filming "soon", as confirmed by Amazon Prime in its statement, and will star Jean Reno ('The perfect assassin', 'Deep blue') and Aura Garrido ('The Ministry of Time').
The fiction, directed by David Pinillos and María Ripoll, does not yet have a confirmed release date but Amazon Prime has announced in its statement that it will feature eight episodes that will be available on the platform worldwide "in more than 240 countries and territories".
The story takes place at the end of the 1940s in Galicia, where a sassy upper class girl with a police soul, Marina Quiroga (Garrido), sets out to hunt down, together with her butler (Reno), the serial killer who has been stalking the city for months.
"Our ambition has always been to be the home for talent, and being able to work with Jean Reno for the first time in a Spanish series, sharing the screen with an actress like Aura Garrido is a huge step in that direction", declared María José Rodríguez, Head of Amazon Originals Spain.
For her part, Fernández-Valdés, creator and executive producer of the series, has pointed out: "It is not easy to find the support and the perfect alliance to carry out a project as ambitious and courageous as this one. We are sure that the public is going to fall in love with this pair of detectives so beautiful and peculiar ".