augmented reality comes to Easter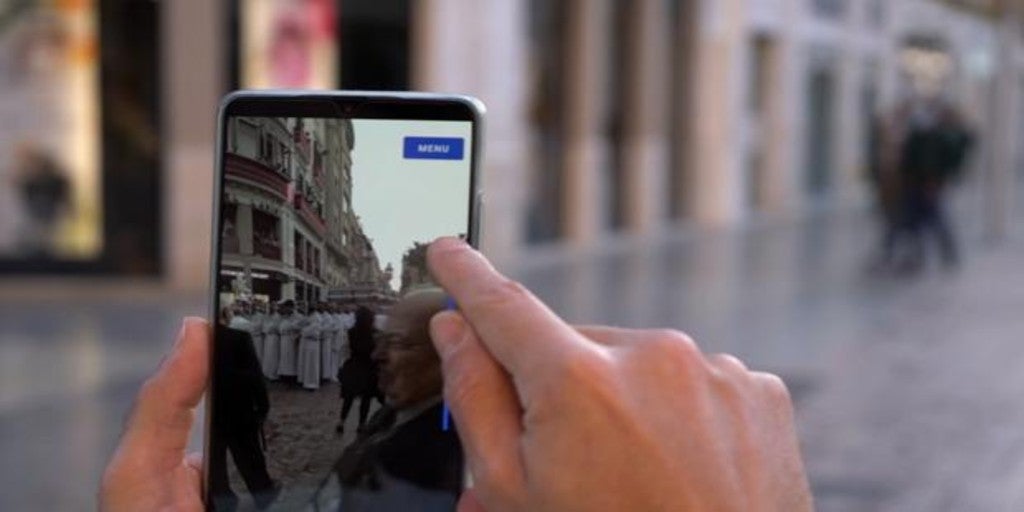 Madrid
Updated:
Keep

Technology is our great ally in the difficult context of the pandemic. As happened last year, this Holy Week It will be far from those of previous years: as it happened in 2020, many steps and brotherhoods will remain without going out onto the streets and will have to concentrate their devotion within the four walls of their churches. The deployment of 5G in Spain, in which the main operators in Spain are immersed, is generating the emergence of practical applications aimed at tourism, which some refer to as 'smart'. One of them, driven by Telephone It is still in the experimental phase, but it will allow us to enjoy Holy Week in Malaga as if we were attending live. All this, through augmented reality and 5G. To achieve this, Telefónica has partnered in this pilot project with two local companies: VRESTUDIO and Vector Pipe SL, both of which are attached to the city's National Digital Content Pole and are actually leading virtual companies.
To achieve all of the above, they comment from the operator directed by José María Álvarez-Pallete, Telephone He recorded images of Malaga's Holy Week in 2019 with 360º cameras from various points in the city center (Calle Larios, Plaza de la Constitución, Puerto de Málaga ...) and developed a mobile application. The higher bandwidth than 5G and the very low latency of this technology with the possibility of downloading high quality images with 360º vision in real time (the objective is a response time of one millisecond) together with image recognition techniques and other technologies such as ARCORE It will allow the user from a mobile or tablet to enjoy Holy Week from anywhere in the historic center of Malaga.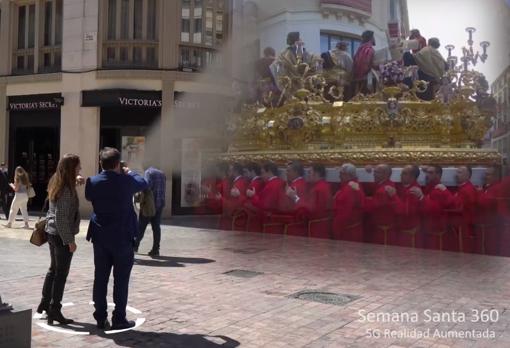 Specifically, images of the Easter steps recorded in 2019 can be superimposed on the present reality. That is, the user will have an immersive experience Through which he could feel the atmosphere and the symbols that surround these special days.
In the opinion of Mercedes Fernández, Manager of Innovation at Telefónica Spain, "tourism is a sector with great potential for 5G in order to provide users with new ways to visit and discover various destinations and festivities ». For the representative of the Spanish multinational this pilot project complements other similar initiatives, launched in Segovia and Barcelona. Through them, visitors can experience scenes from previous centuries in real places and superimposing relevant information.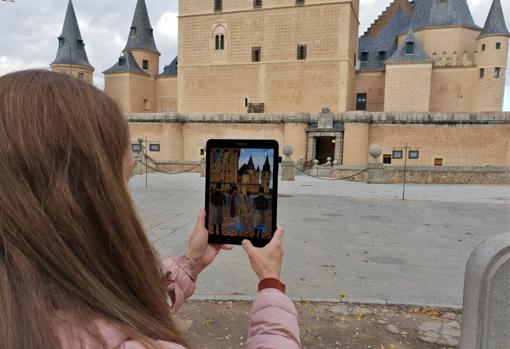 Tourism represented in 2019 until 12% of GDP and Spain welcomed that year prior to the pandemic some 83 million international tourists, who spent approximately 89,856 million euros. This Tuesday the General Council of Economists (CGE) found that the recovery of the Spanish economy will require recover 40% of tourism in summer. But it is also true that this activity evolves rapidly and projects like the one in Malaga are heading towards a new tourism model that goes beyond the hackneyed 'Sun and Beach'.