AUGC sees "irregularities" in service commissions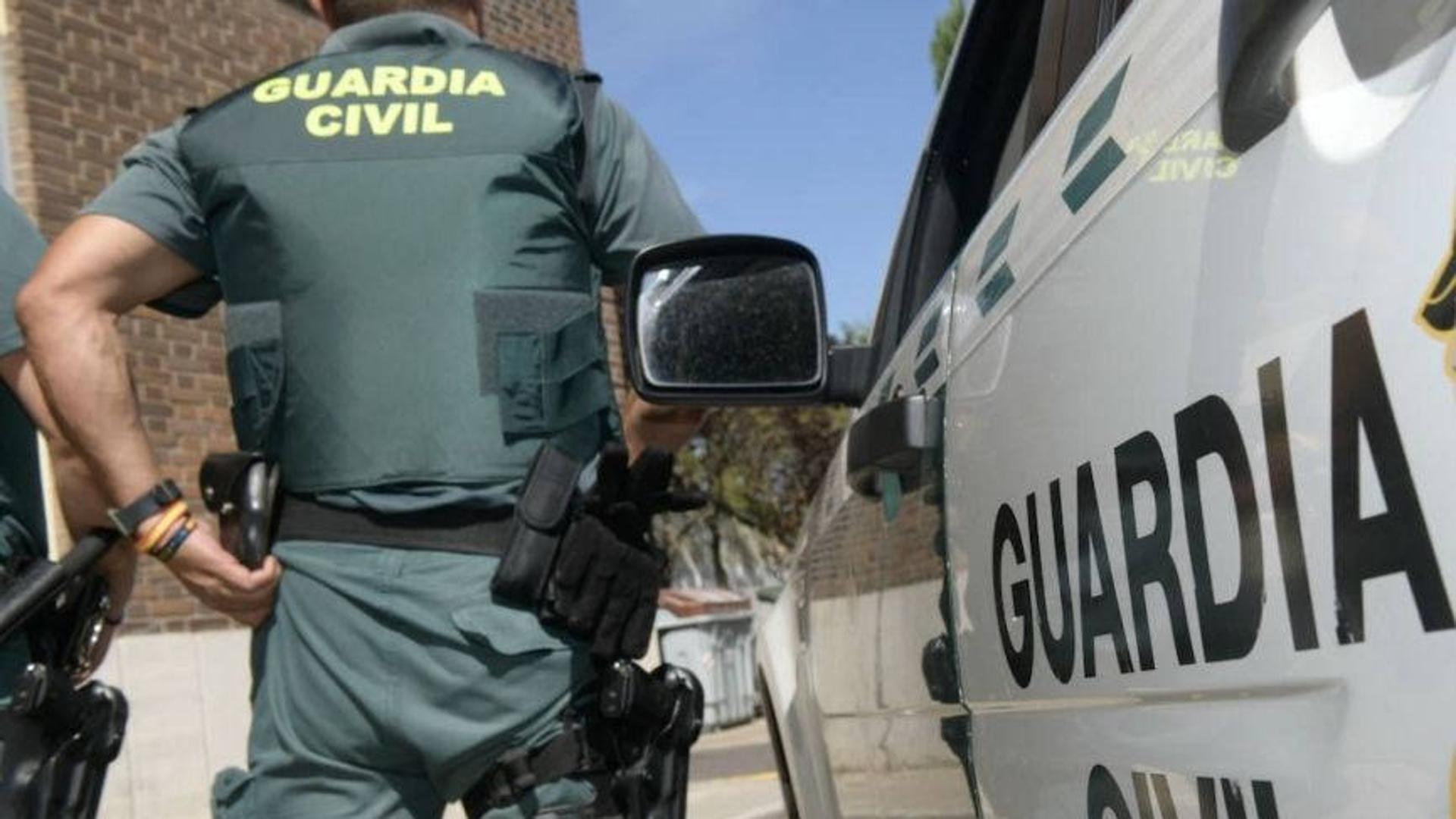 CANARIAS7
the Gran Canarian palms.
Saturday, May 13, 2023, 01:00

you need to be registered to access this functionality.
The Unified Association of Civil Guards (AUGC) denounces that for decades there have been "irregularities" in service commissions of this body without the chain of command adopt solutions. On the contrary, he points out, he has his "approval".
Thus, it points out that, since the Regulation incorporated the provision of destinations by merit contest In 2017, the appointment of service commissions "whose sole purpose is to favor that a few 'chosen'can definitely occupy those positions, since they get some extra points in front of their teammates ». In this way, a inequality of opportunity to opt for a position among the members of the body.
This situation occurs mainly in stalls of work they do bureaucratic functionsas well as Units that do not have a catalog of jobs and that "they are not subjected to the strenuous regime of shifts and hours that most agents suffer, increasing the workload of citizen security or fiscal protection units that see their already meager staff reduced."
They even criticize job swaps are made, something not provided for in the regulations of the body. Thus, there are cases of agents stationed on an island and who are even working from another province.
The AUGC already informed the general of the Civil Guard in the islands of this situation last February, exposing specific cases of these irregularities, such as people who had been chaining commissions of service for years when the maximum expected duration is one year; appointments to commissions of service without publicity or transparency or the occupation of jobs without specific qualifications.
Besides of damage suffered by guards what cannot access on equal terms to certain positions, the economic damage to the public treasurysince many of these agents are commissioned to Gran Canaria or Tenerife when their destination is on an island outside the capital, and They continue to collect residence compensation.