Audience or relevance – The Province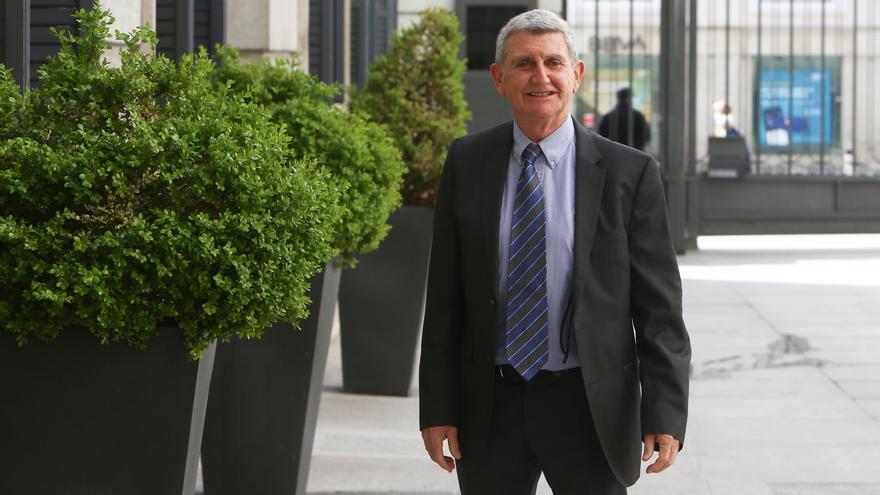 In the first interviews granted by the new president of the RTVE Corporation, José Manuel Pérez Tornero, both on TVE and RNE, together with the obligatory declaration of intentions, he made clear his objective to follow. I do not want to pursue the audience, he sentenced, but the relevance. Not a bad argument. We would even say that it is a more than plausible line of work. Now he needs to be allowed to work on that line. Also from within. Or are they not going to blame Pérez Tornero, the opposition councilors themselves, every point of hearing that is lost during their tenure on TVE?
The more relevant, the less publicity, and it is not a contradiction. Relevant would be to recover a space like La 2 Noticias, which brings together 150 awards, and with which the screen quota would lower during its broadcast hour. Relevant are programs such as 'Essential', 'A country to listen to it' or 'The adventure of knowledge', promoted by Pérez Tornero himself in 1992, currently almost invisible.
Relevance is achieved by acquiring for 55 million euros a package of 400 hours of the Tokyo Games, although due to the Asian schedule and its short duration of 17 days, its audience figures will never compensate for the financial expense. Relevant is that the news services have the best network of foreign correspondents. And it would be relevant to improve Channel 24 Horas once and for all, so that it was truly the informative reference in Spanish.
That on May 4 LaSexta becomes the leading network, a long way from La1, to follow the Madrid elections should not anger any councilor. There is too much homework ahead as if to put stones in the wheels.