Audience measurement is extended to second homes | TV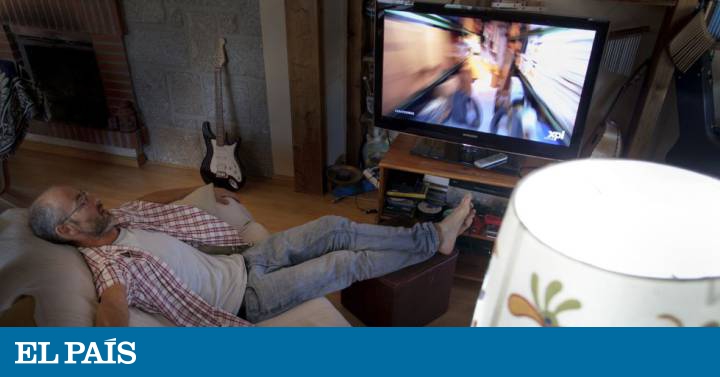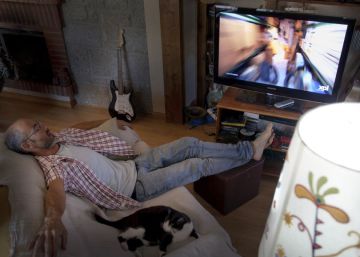 Television consumption constantly changes and moves according to trends and trends. To keep up with more precision, eThis year has begun with changes in the way audiences are measured in Spain. Kantar Media, company in charge of this work in our country, has implemented two new changes: it has expanded the panel of homes with installed audimeter and has begun measuring the audience in second homes.
The increase in audimeters is taking place in two periods. The first was in January of this 2020 and the second will take place next April. When completed, a total of 845 new devices will have been incorporated throughout the country. This change will mean that a total sample of 5,720 households will be available in spring.
In addition, the January 1 of this year began the measurement of audience in second homes. This implementation includes not only those within each autonomous community, but also households outside the scope of the spectator's residence. A report prepared by the Dos30 'consultancy with data from Kantar Media has analyzed how these changes affect the audience results obtained by the different January channels. On average there is a 0.44% increase in the volume of daily average contacts accessing general television.
The chain that has managed to increase daily contacts more prominently with this new measurement is La 2, with an increase of 0.54% —of 7,902,000 to 7,945,000—. They follow the 1, with a 0.49%, qIt has gone from 13,807,000 contacts to 13,875,000; Antenna 3, with an increase of 0.43%; while Telecinco grows 0.39%. Cuatro and La Sexta have also increased with 0.41% and 0.39%, respectively.
Stresses the growth experienced by the regional chains. In this way, the one that improves the most is La 7 TV, which increases 1.54%. The Murcia region goes from 260,000 daily contacts to 264,000. They are followed by the Catalan channel 3/24, which rises 0.50%, the autonomous Manchego CCM with 0.37%, the Catalan TV3, with 0.35% and the Basque ETB1 and ETB2 with 0.34% and 0.27%, respectively.
As for the thematic channels of DTT, the chain that improves the most with the measurement of audiences in second homes is Paramount Network, with a 0.60% more. They are followed closely by DKiss, with 0.59%; Ten, with an increase of 0.55%; Teledeporte, with 0.49%; and Gol, with 0.49%.