Audasa must return tolls to those affected by traffic jams of the AP-9 in Pontevedra | Economy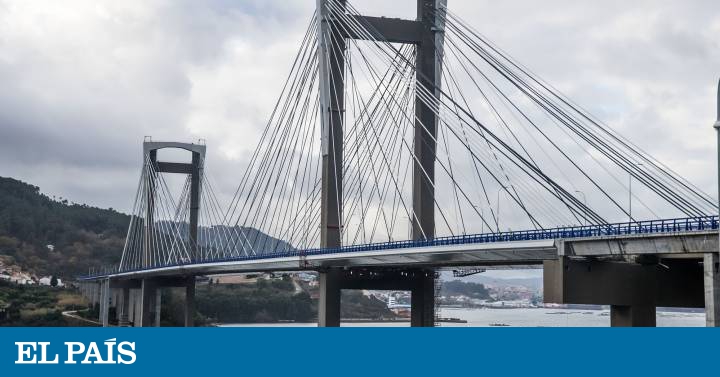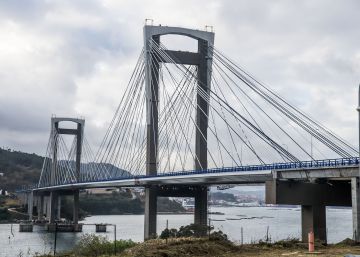 The winner of the AP-9 motorway, Audasa, has been convicted of abusive practice for charging full tolls to highway users during the three and a half years in which works were carried out on the Rande Bridge, which communicates Vigo with Pontevedra. The judgment, signed by the holder of the Commercial Court 1 of Pontevedra, Manuel Marquina, assesses the damage caused and that the company did not previously warn of the possibility of traveling on alternative routes. To the demand presented by the Prosecutor's Office was added the En-Collective platform, which brought together more than 80 companies and 200 individuals.
Audasa must reintegrate those affected by any of the 81 incidents included in the judgment the amounts that can be credited as paid in tolls between the end of February 2015 and June 2018. The judge also condemns the concessionaire to cease the abusive practice of charging full tolls in cases where incidents occur that may qualify , on the part of the DGT, with the color black (interrupted circulation with road cut), red (difficult circulation, very slow with frequent and prolonged stops) or yellow (irregular, slow circulation with sporadic stops), provided that users do not they would have been given information on the state of the road, including the kilometric point at which the incident is located, the estimated delay derived from it, or even a brief reference to its cause. And this, with sufficient advance so that you can opt, safely, for other vials.
The magistrate considers "indifferent" that the incidents are motivated by works or by other circumstances such as accidents, damaged vehicles, fires or landslides. "The relevant thing is not the cause, but the fact of charging a price to a consumer who has not received the service and who has not been provided the necessary information so that he could make his decision," he says. And he points out that there is no "in any way" that there was any cause of force majeure that prevented Audasa from informing drivers "with sufficient sufficiency and advance notice."
In-Collective highlights the "historical milestone" that marks the sentence, "as it sets a precedent for the rest of Spain."