Attend the preview of 'Wind of Freedom' | THE COUNTRY +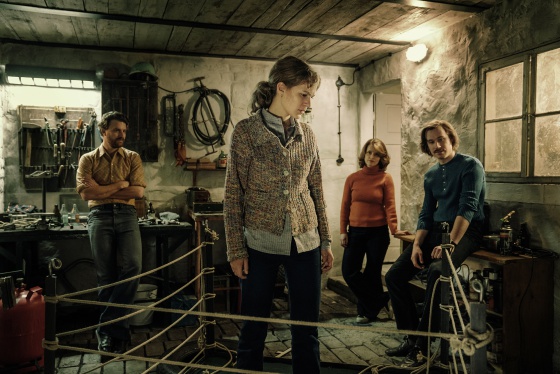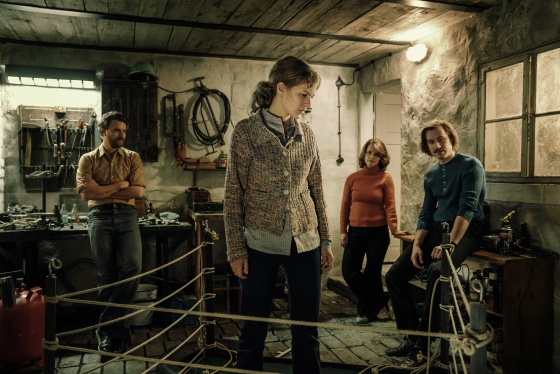 1979, East Germany during the height of the Cold War. Two ordinary families secretly yearn for freedom, while planning an escape plan that will take them to the Western side. Armed with courage and ingenuity, they will build a hot air balloon with remnants to transport the eight family members by air and thus cross the Berlin Wall.
This is the starting point of Wind of freedom, a incredible and exciting real story about the resistance that opens in cinemas on September 6. For being a reader of THE COUNTRY, you can see it before anyone attending the preview, which will take place on Tuesday, September 3 in the cinemas Count Duke Alberto Aguilera from Madrid.
Participate in the contest and get one of the 45 double tickets We have booked to enjoy this critically praised thriller.