Attend the next Ibermúsica concerts | THE COUNTRY +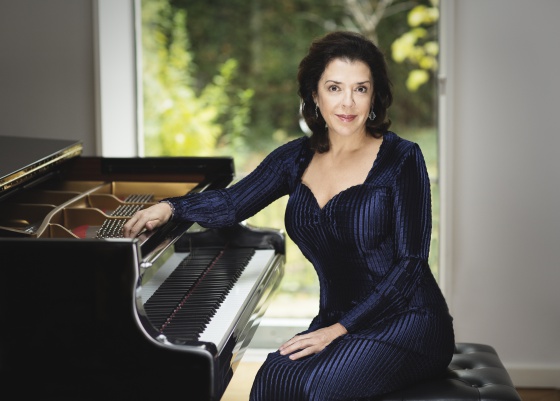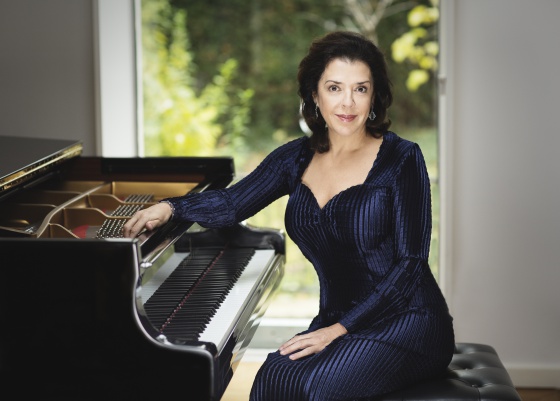 Ibermúsica continue celebrating its half century of history with more than 50 exceptional concerts, through which the best directors and the most outstanding orchestras of the musical panorama will pass.
This week, you can get invitations for the following concerts:
Camerata RCO and Elena Bashkirova (February 5th): The renowned Russian pianist will perform The trout and the Octet from Schubert, from the hand of some of the most prominent members of the Royal Concertgebouw Orchestra, one of the best symphonic groups in the world.
Evgeny Kissin - The Prince of the Piano (February 10): The virtuoso Russian pianist will interpret the Sonatas no. 8, no. 17 and no. twenty-one from Beethovenas well as their Variations and Leaks for piano op.35 "Heroic". Take advantage of this unique opportunity, as tickets are sold out.
Bamberger Symphoniker with Julia Fischer (February 12): Under the direction of Jakub Hrůša, this violinist will delight us with the Concerto for violin and orchestra, op.53, from Dvořák, and the Symphony No. 1 in C minor, op.68, from

Brahms
By being a reader of THE COUNTRY, you can get a double entry to attend one of these three concerts in the National Auditorium. Y for being a subscriber, you have much more: participate and get A double subscription to enjoy all the concerts!
These and other advantages are exclusive for subscribers of EL PAÍS. To participate log in.

If you are a subscriber and enter for the first time, create your username and activate it to participate.

If you are not a subscriber yet discover the offers and products of EL PAÍS
You have to accept the legal bases to participate