Attend an encounter with Antonio José | Culture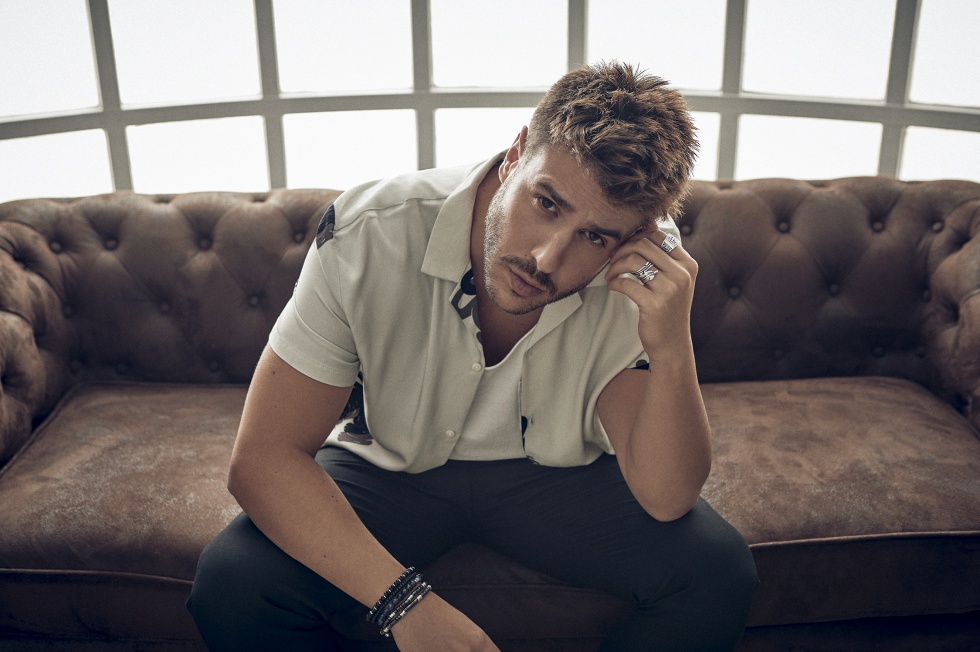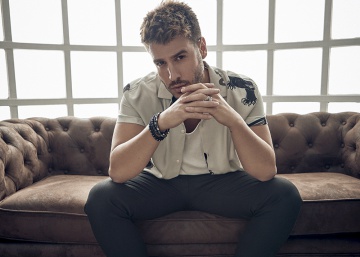 Antonio José will be the next guest to the EL PAÍS meetings, where chat with our readers about your new album Antidote and will interpret two musical themes live.
Do you want to attend as a public and get to know Antonio José closely? Participate by telling us what would you ask if you could interview him. The most original answers will get a double invitation for this exclusive interview, which will take place on November 6 at 8:00 p.m. in the Luchana theaters in Madrid and that will be moderated by Laura Piñero, journalist of Cadena Ser.
I will be wrong is the first single from Antidote, an album recorded in Miami, Los Angeles, Bogotá, Buenos Aires, Madrid and Barcelona. Antonio José's new job It is emerging as the most international album of the artist and with which it will be presented definitively in America.