Atresplayer Premium will adapt the global phenomenon 'Drag Race' for Spain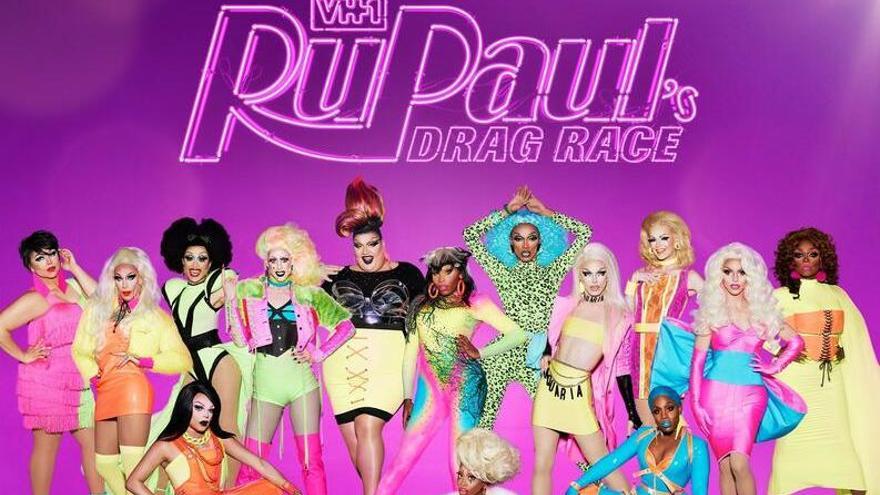 Atresplayer Premium, the Atresmedia payment platform, will adapt in Spain one of the most internationally recognized television formats in recent times, 'Drag race', the program that is looking for the best drag superstar in the country, has confirmed this Monday Atresmedia.
The American program, which has conquered the public and critics Since its inception in 2009, it will land on the Atresmedia payment platform "soon", after having been awarded 19th Emmy Awards, having been successfully adapted in many countries and being one of the most popular formats in our country.
The Spanish version of 'Drag Race' will be produced by Atresmedia Televisión in collaboration with Buendía Estudios after having reached an agreement in Spain with Passion Distribuition in favor of WOW (World of Wonder). 'Drag Race Spain' will look for the best drag superstar in our country through a challenging race. In each program, the contestants will have to pass the different tests - photo sessions, dances, artistic challenges or musical performances - proposed by the team in order not to be eliminated and thus be crowned the winner.
With 12 seasons behind it and several special editions, 'RuPaul's Drag Race', the original version, is a phenomenon that goes beyond television, becoming an event with thousands of followers worldwide that has launched dozens of artists to stardom and has been successfully adapted in countries such as Chile, Thailand, the United Kingdom, Canada and the Netherlands.