Atresplayer Premium sets a date for the new episodes of 'The Protected: The Return'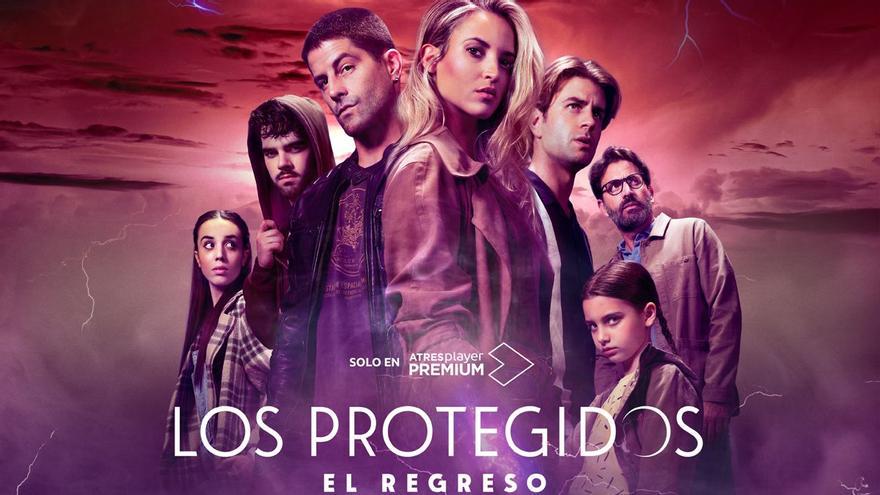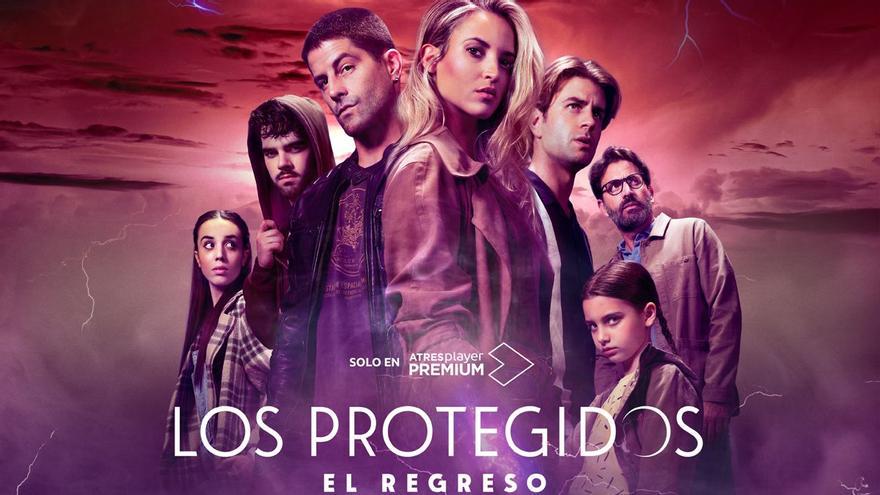 'The Protected: the return' will be back in Atresplayer Premium at Christmas. The complete season of the series can be seen on the platform of Atresmedia starting next December 12. Every Sunday a new episode will be available, as revealed by the communication group in a press release.
Last September the premiere of the first episode of the fiction took place. Three months after said event, fans will be able to discover how it continues and what is the outcome of the new story starring the Castillo family, made up of a total of four episodes.
Antonio Garrido, Ana Fernández, Luis Fernández, Mario Marzo, Daniel Avilés, Gracia Olayo, Óscar Ladoire and Javier Mendo lead the cast of 'The Protected: The Return', the continuation of the successful series that aired Antenna 3 between 2010 and 2013 and that achieved an average of more than 3 million viewers.
Synopsis of 'The Protected: The Return'
Ten years have passed since the Castillo Rey family had a happy ending. But life continues and the passage of time, destiny and an unknown event that we will discover during this new stage, were separating them. Now, a grave threat looms over them, which will confront them with a new mission.
The Elephant clan is still active and they have no idea where they are holding Dora. Luckily, thanks to Rosa Ruano, they find the following clue: the mayor of Valleperdido knows more than he appears … The Castles implement a risky plan to get that information out of him and to find the Elephant's lair, a plan that will make them face their own fears.