Atresplayer Premium announces the release date of the Spanish version of 'Drag Race'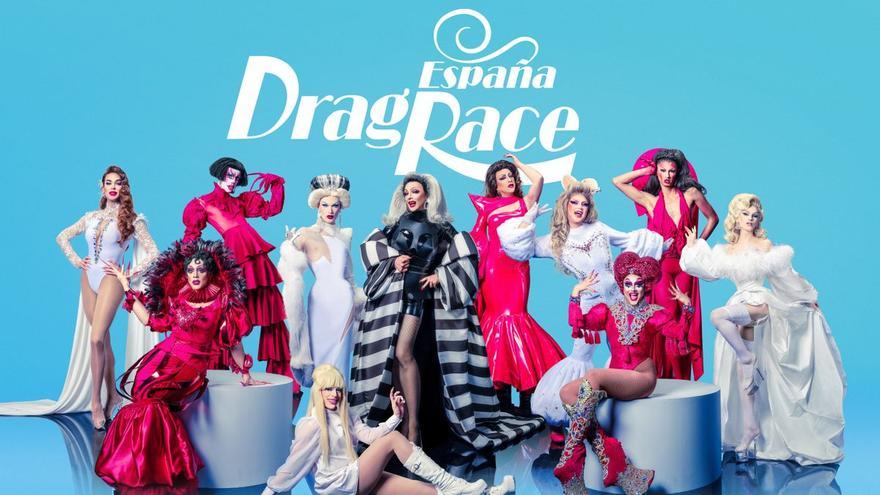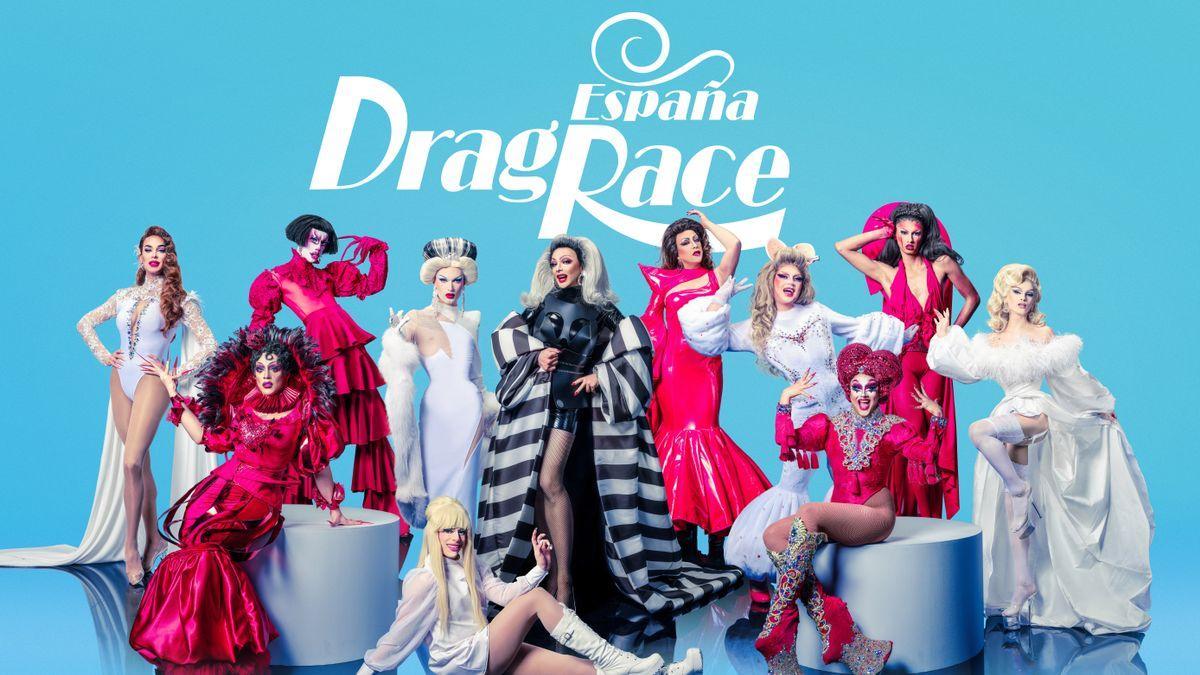 The arrival of the Spanish version of 'Drag Race' to Atresplayer Premium already has a date. The digital platform will premiere the program presented by Supremme De Luxe next Sunday, May 30, as revealed by Atresmedia this Wednesday in a press release.
This announcement comes after Atresmedia revealed the identity of the ten participating queens who participate in the first edition of the homeland version of 'Rupaul Drag race'. Arantxa Castilla La Mancha, Carmen Farala, Drag Vulcano, Dovima Nurmi, Hugaceo Crunchy, Inti, Killer Queen, Pupi Poisson, Sagittaria and The Macarena will be the drags that will be evaluated in each program by Los Javis, Ana Locking and an invited jury.
In each of the deliveries, 'Drag Race Spain' will look for the best drag superstar through a race of challenges. In each program, the contestants will have to pass the different tests proposed by the team in order not to be eliminated and thus be crowned the winner.
The 'drag queens' will face photo shoots, dances, artistic challenges or musical performances to show that they are the best in their field. The final test will always consist of a great catwalk in which the participants show their best 'looks'. To decide who is eliminated, the two worst participants face in a duel that consists of being the best doing 'lip sync'. The worst will be out of the competition.
With 13 seasons behind him and several special editions, 'RuPaul' Drag Race ', the original version, has thousands of followers around the world and has launched dozens of artists to stardom. The program has been adapted with great success in countries such as Chile, Thailand, the United Kingdom, Canada and the Netherlands. It sweeps the audience and on social networks wherever it happens. The chain highlights that the original format has more than 150 million views on YouTube and has more than 3 million followers on Instagram.