Atresmedia reveals the complete cast of 'Heridas', its adaptation of the successful Turkish series 'Madre'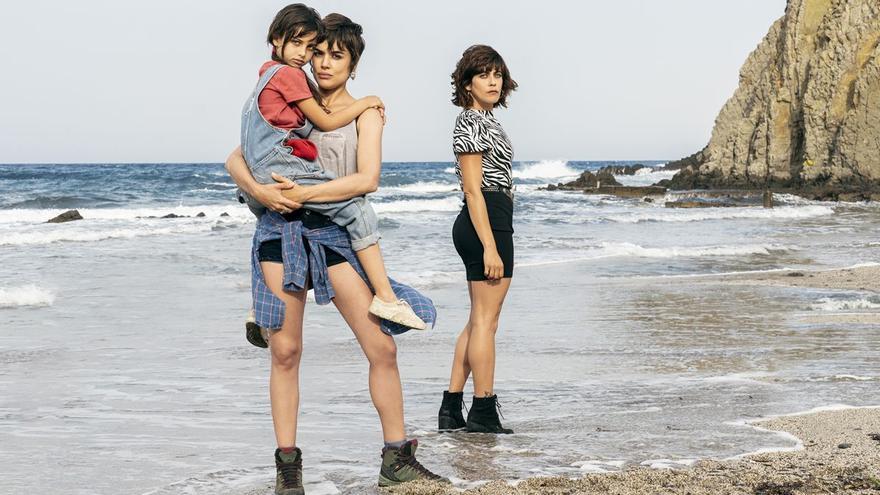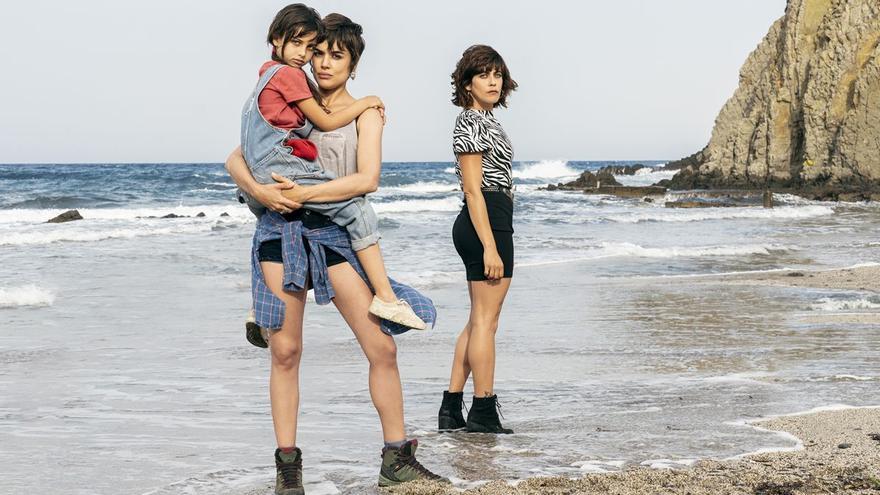 Atresmedia the filming of 'Wounds', his new series for Antena 3 prime time. Adriana Ugarte, Cosette Silguero and María León lead the cast of fiction, whose recordings will be extended over the next few months in locations in Cádiz, Tarifa, Cabo de Gata, Madrid, Guadalajara and Toledo.
The group's new production is based on the hit Turkish series 'Mother', which in 2019 ended its first show on Nova with an outstanding 4% and more than half a million viewers on average. This, in turn, is a remake of the Japanese 'Mother'.
Javier Collado, Elisabet Gelabert, Sonia Almarcha, Pau Durá, Xoán Fórneas and Iván Marcos, among others, complete the cast of the series, which will also be available through Atresplayer Premium.
'Wounds' is an intense drama that addresses the issue of child abandonment and the search for one's own identity through the present and past experiences of its two protagonists. Produced by Buendía Estudios, it will feature 13 50-minute chapters, according to Atresmedia in a press release.
Synopsis of 'Wounds'
Manuela is a young woman who she lives alone in a cabin where she studies the Andalusian wetlands. At 28, her life revolves around birds, those that live there and those that are passing through like her.
Alba lives a few kilometers away, a seven-year-old girl who never has someone to make her breakfast. His mother, Yolanda, works nights as a pole dancer and sleeps during the day. Her boyfriend, Lucho, is not about to take care of a girl who is not his. The house is a mess of objects and schedules. Alba, as she can, attends school, many times with nothing in her stomach. The day Manuela meets little Alba, They will begin a journey that will force Manuela to face the demons of her past and to question the pillars of his life.