Atresmedia is also preparing a docuseries on the Bourbons directed by Ana Pastor and Aitor Gabilondo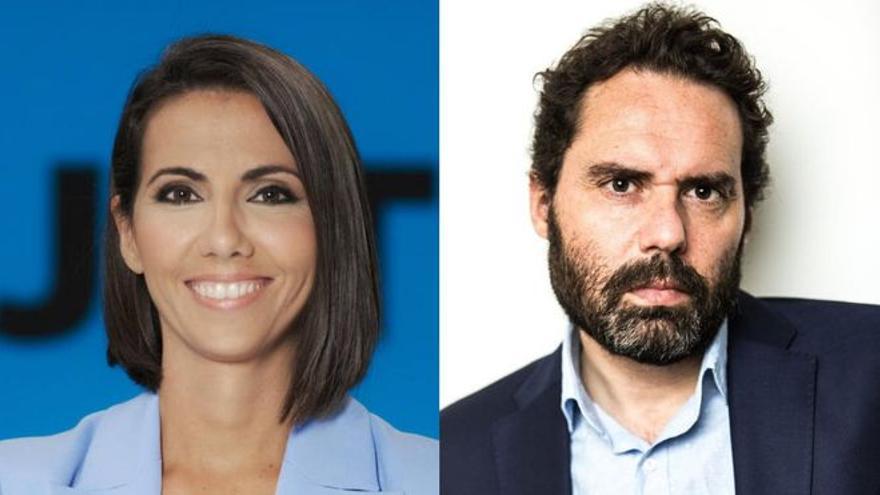 The Spanish monarchy continues to arouse the curiosity of producers and chains. After what Javier Olivares ('The Ministry of Time') announced that he was preparing a fiction series about King Juan Carlos, yesterday Diagonal communicated that it was preparing a series entitled 'Royal Palace. Brightness and tragedy of the Spanish monarchy '. But they are not the only ones, and it is that Atresmedia has announced today that it is going to produce 'Los Borbones: una familia real', "the first documentary series on the Spanish monarchy to be broadcast in our country".
In the team behind the cameras are the scriptwriter of the successful 'Patria' Aitor Gabilondo and the journalist from laSexta Ana Pastor. Both will direct a project that will consist of six 6 episodes. The series will be co-produced by Atresmedia TV, Newtral and Exile Content, in collaboration with Alea Media. The chain informs that Exile Content, the film and television studio based in Los Angeles and Mexico, has already been working with them for months and that they are after the documentary 'A Real Dream'.
'The Bourbons: a royal family' tells the recent history of the Spanish crown, one of the oldest monarchies in Europe and focuses on the succession and reign of Juan Carlos I, which ended with the abdication of the monarch. The story of 'Los Borbones: una familia real' is built from the historical archive, images and unpublished documents, re-enactments and the testimonies of historians, writers, journalists, collaborators and people close to the Royal House.