Atresmedia completes the cast of 'La ruta', its new series with Ricardo Gómez and Àlex Monner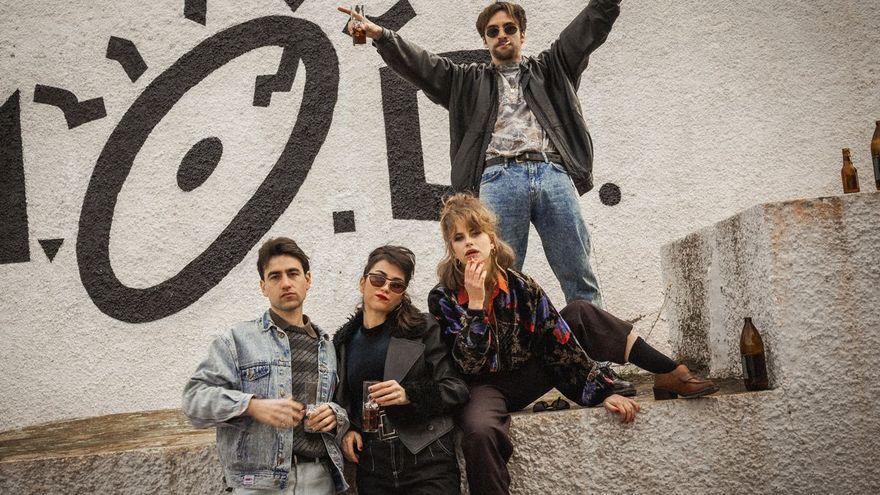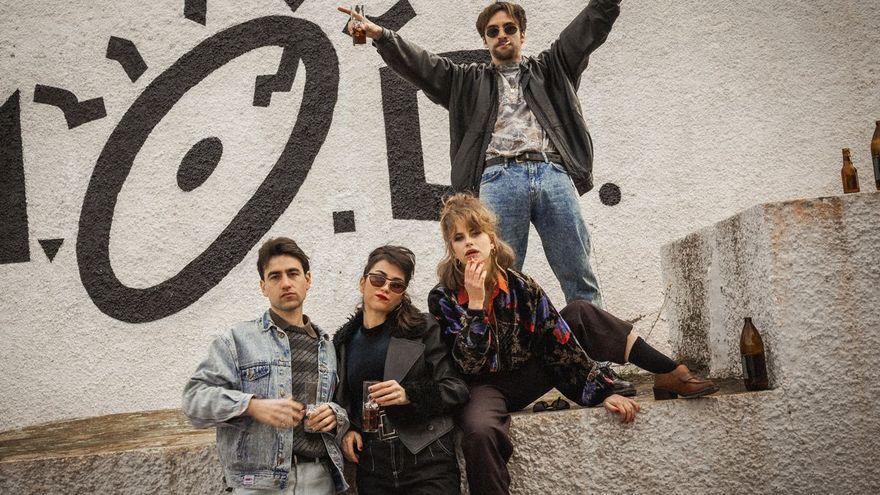 Atresmedia has unveiled this Thursday new details of 'The route', one of the projects announced last December at Atresplayer Premium Day. The fiction, produced by Caballo Films, has begun its shooting in natural exteriors and interiors of the Valencian Community.
The series, made up of eight episodes, will star Àlex Monner, Claudia Salas, Ricardo Gómez, Elisabet Casanovas and Guillem Barbosa. The cast is completed by Sonia Amarcha, Luis Bermejo, Victoria Oler, Josep Manel Casany, Rosana Espinós and Nao Albert, among others.
'The route' narrates the journey of a group of friends from El Perellófrom their farewell in a crowded Ruta Destroy, in 1993, until the day they entered Barraca for the first time, in 1981, when both they and "the party" still preserved their innocence.
Montse García, Eduardo Villanueva and Nacho Lavilla are the executive producers of the fiction. It is created by Borja Soler and Roberto Martín Maiztegui. The writing team is made up of Borja Soler, Roberto Martín Maiztegui, Clara Botas and Silvia Herreros de Tejada. The direction is provided by Borja Soler, Belén Funes and Carlos Marqués-Marcet.
Official synopsis of 'The Route'
Marc, Toni, Nuria and Sento go from innocence to maturity throughout the most significant years -and also lesser known- of the Ruta Destroy or Ruta del Bacalao. Your journey begins around the age of eighteen and ends around the age of thirty..
The most important years of their lives, the ones that defined who they are and the ones that determined their entire future. The years that Valencia spent dancing. Those that we all would like to have lived and those that only a few can remember.