Atlético continues in the fight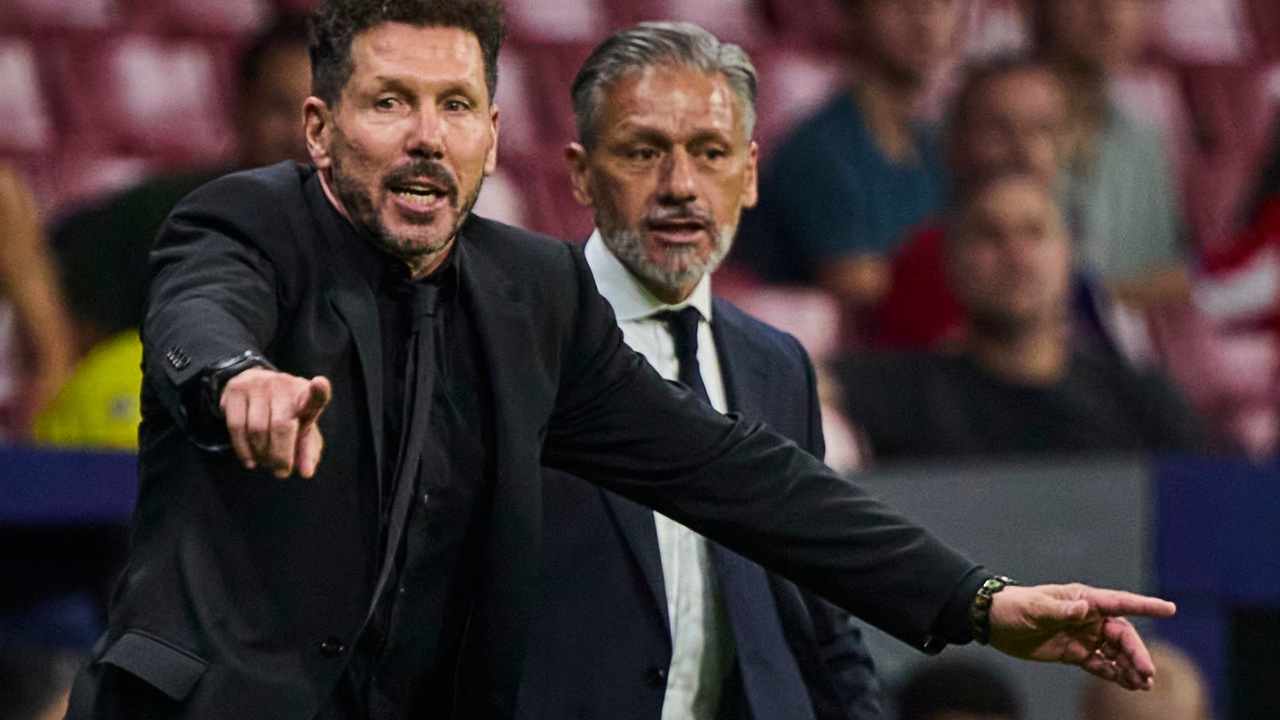 It was a match Atlético de Madrid before him Cadiz Given the circumstances. Those from the Cholo Simeonewith two clear occasions in which he did not get it right Griezmann, but in a suspicious recovery by Cádiz and a glaring defensive error, they found themselves with a 0-2 deficit to overcome and with half the team in the infirmary. The red and white team knew how to control their nerves and not fall into the self-destruction that frequently characterizes them. He put on his overalls to score three goals and stay at the top of the table. The best news in the Metropolitano was that they managed to complete a comeback without suffering, the game was finished in the opposite field, the ball was controlled and they were closer to scoring the fourth than to conceding the tie.
And all this in a week characterized by arbitration complaints. It seems that if Atlético complains about the referees they must be offending someone. The four annual phrases of Miguel Angel Gil They sit so badly on the opposite sidewalk that the white team quickly puts the media machinery to work. The power of Real Madrid manages to turn a normal match into an armed robbery. Nothing surprising since there is already precedent, precisely in the last League that Cholo's team won during the pandemic. The «dairy plant» He focused the achievement of the red and white title on a robbery against Madrid due to a well-called play, that famous handball by Militao against Sevilla. It would be shocking if it weren't so serious, but there is only one possible conclusion and that is that when you are so used to being called in your favor, it is logical to cry out loud when an arbitration does not benefit you. It is something so unusual that it ends up drawing your attention to the disbelief of the rest of the teams, who do not have the necessary loudspeaker to occupy the front pages of newspapers, nor the capacity to fill the news with minutes. Is now Belt for having only been injured for one game after the entry of Bellingham. Nothing will change, that is clear to us, but we must continue to denounce it.