Atlantia warns of "bankruptcy risk" if Italy cancels its concessions | Economy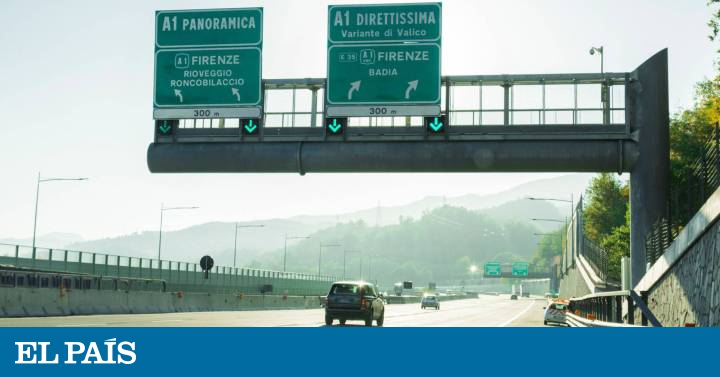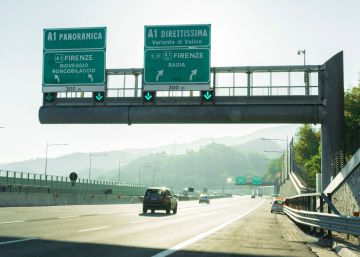 Atlantia, majority shareholder of Abertis together with ACS, runs "the risk of going bankrupt", according to its CEO, Roberto Tomasi, if the Italian Government keeps its promise and suspends the concessions that the company has Autostrade per l'Italia, Atlantia subsidiary controlled by the Benetton family. In an interview published this Saturday by the Corriere della Sera, Tomasi says that his group would be on the edge of the precipice with a decision of such a draft because they have "outstanding lines of credit worth 10,500 million euros. " 5 Star Movement (M5S), a partner in the Democratic Party (PD) coalition executive, accuses Autostrade of being responsible for the fall of a bridge in Genoa in August 2018, an event that caused 43 deaths, and since then it has requested that authorizations be suspended from the concessionaire group that controls more than half of Italy's highways, some 3,000 kilometers of roads. In Spain Atlantia is also the reference partner (29.9%) of Cellnex, The telecommunications infrastructure firm.
The infrastructure group manager ask to find an "alternative commitment"but the Government of Rome has approved measures that reduce the compensation Atlantia would receive for an early termination of the contract if it is proven that the concessionaire breaches its obligations. "With revocation and reduced payment [de compensaciones] we run the risk of bankruptcy, "Tomasi says. Late Friday, Moody's credit rating agency lowered Atlantia's rating for the second time in a month, pushing its debt below the investment grade. Tomasi asks for an agreement that Match the public interest and rights of your company. "Such an agreement is possible and should be reached in the interest of the 7,000 workers (of Atlantia), interested parties and Italians in general."
The manager did not want to talk about an alleged proposal that Atlantia would have made to the Ministry of Transport to pay about 2,000 million euros to rebuild the bridge of Genoa, compensate the city and finance new investments, and also about whether he has refused to reduce tolls in the next years. "All I can say is that we are ready to continue discussions with the Government to avoid destroying a part of the country's industry," he said. This week the company and the ministry met urgently after the fall of part of the roof of a tunnel managed by Autostrade.
Tomasi did mention that Atlantia is ready to discuss a toll system that links rates to investments made and not simply planned. The Government has blocked rate increases until operators adopt new plans that conform to the new system. Atlantia will present this January a strategic plan with "a new focus on research and development, management and digitalization models".