ATA warns the Government that it is not the time to change the contribution system for the self-employed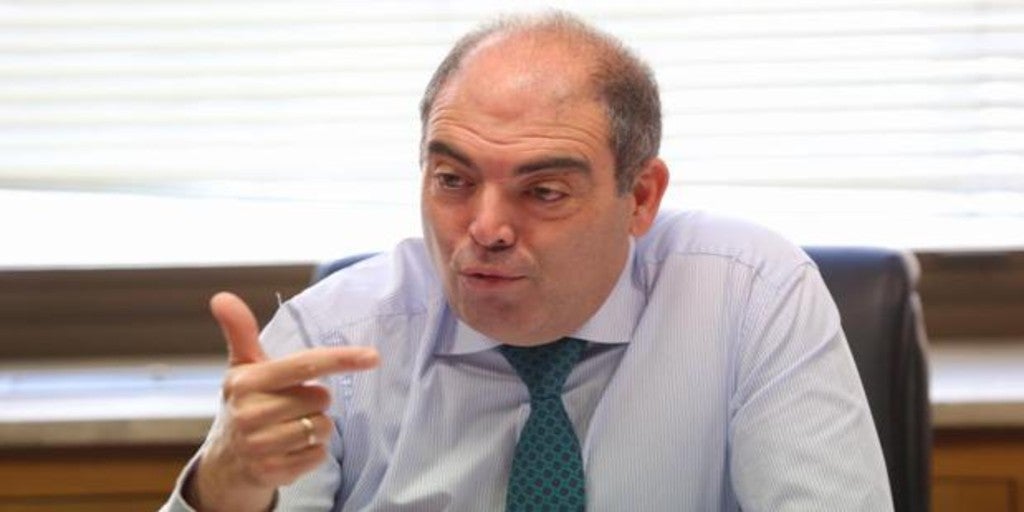 Updated:
save

The Government is seeking to end the system of contribution bases by which the self-employed are currently governed in order to implement a new system of income tranches with which they are quoted by their real income. However, this plan does not have the approval of those affected by the current scenario of economic difficulties and in the midst of a pandemic, among many other reasons. The president of ATA, Lorenzo Amor, said today that it makes "all the sense" to progressively adapt the contributions to real income, but indicated that This is not the time to do it "in the current context, nor does it seem feasible from an operational and practical point of view". This system would translate, according to ATA, into an increase in contributions for 70% of the self-employed.
We say it loud and clear. We will not support any change in the self-employed contribution system that implies an increase in fees. Neither is the moment nor can the self-employed, who are suffocated. You have to lower fees, not raise them to anyone, "said the president of ATA, Lorenzo Amor.
For his part, the president of UPTA, Eduardo Abad, valued "very positively" that the Government wants to modify the current self-employed contribution system, but asked the Executive "not to do" this reform and to negotiate it with the freelance organizations. Abad, in statements to Europa Press, stressed that the current contribution system, in force for 50 years, is "absolutely unfair" since it hurts autonomous people with less income.
"We cannot find a fully developed and ready-made system. We want to participate in the decision-making of this new system, which should remain in the future and last at least as long as the current one, "said Abad.
Data crossover
At the beginning of September, the Minister of Inclusion, Social Security and Migrations, José Luis Escrivá, advanced in the monitoring commission of the Toledo Pact in Congress that his department and the Tax Agency They have been working and cross-checking data for months with the aim of implementing a strategy by sections to achieve "gradually" the contribution by real income of the self-employed with a model that is "sustainable" over time.
From the Ministry of Social Security they want to mark these new measures immediately. Escrivá himself announced that a high percentage of self-employed will see their contributions reduced, while others would have to raise it, although it will be "very gradual and measured." "We are working on it, seeing the technicality, the crossings with the AEAT, we think that it is something that we can respond to in a relatively immediate way," he said at the hearing in early September.