ATA warns that 500,000 freelancers may disappear this year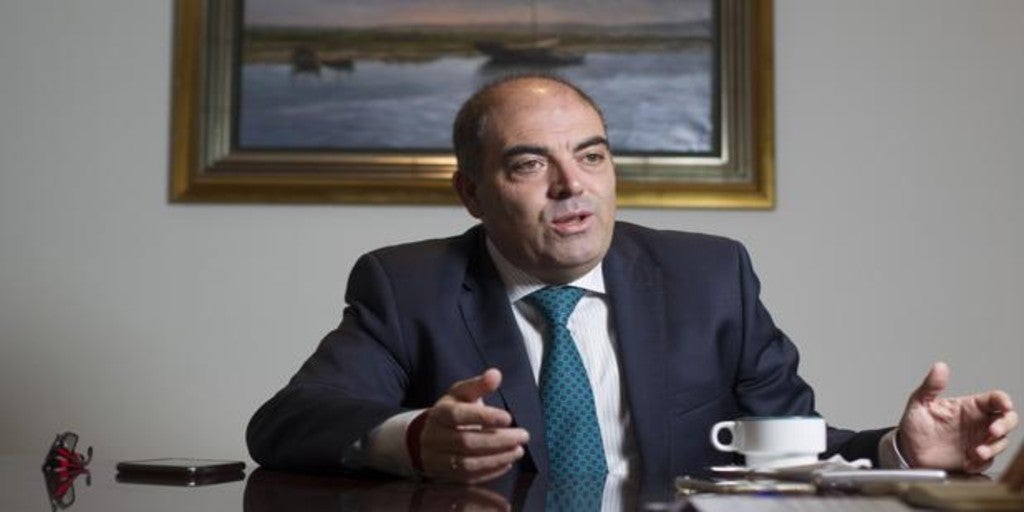 Madrid
Updated:
save

The president of the ATA association of self-employed workers, Lorenzo Amor, has warned today that if the provision of cessation of activity is not removed and aid to the group continues to the state of alarm «500,000 freelancers will disappear between now and the end of the year in the worst case ". This was forceful in an interview with RNE, where he stressed the need to extend aid for cessation of activity until June 30, as has happened with the ERTE. "It makes no sense that the ERTE have been extended to June 30 and has been detached from the state of alarm and the cessation of activity is still linked," he explained.
Amor has dropped that the Government may be receptive to undertake this change. "It would be fair," he said., at the same time that it would understand that the extension of the benefit for cessation of activity has particularities such as the ERTE.
Right now, the cessation of activity benefit continues in force until the last day of the month in which the alarm state ends. That is, if it is not extended it would be until May 31. «We are in legal uncertainty and insecurity. That is why we must give certainty and security by extending aid to June 30, "he continued.
The self-employed have stopped entering what we have been in crisis for 14,000 million euros, according to the president of ATA. But the big problem is that "there are many groups that cannot return to activity during de-escalation and who is doing it does it at low activity». In addition, he adds that there are activities, such as fairs, where some 40,000 freelancers work, which are suspended over time. "If there is no activity, the self-employed will not continue paying contributions and taxes, but will unsubscribe," he said.
Regarding the lines of ICO guarantees, the president of ATA has denounced that of the 1.2 million self-employed who have asked for them, only 300,000 have been granted, while another 300,000 have been denied. The rest, some 600,000 "are in limbo". "We are not very happy with the operation of these ICO lines," he said.
In addition, he has also asked that economic activity can be resumed as soon as possible in the provinces that have not passed to phase 1 so as not to end up creating "first and second class workers".