ATA offers freelancers a virtual and free advisory service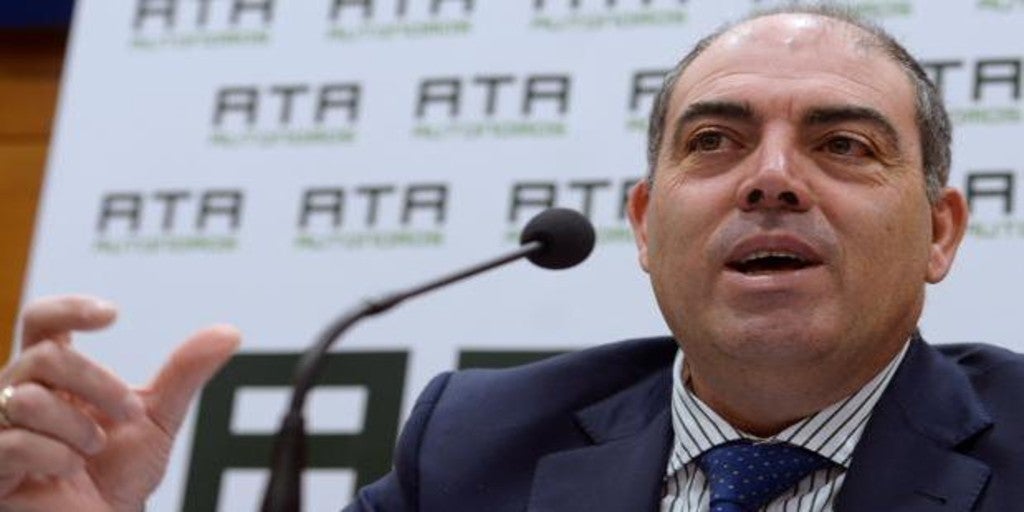 Madrid
Updated:
save

Today the extension, with the improvements, of the extraordinary cessation of activityfor freelancers. Since the state of alarm was decreed in March 2020, more than 120,000 freelancers have received free advice through many of the services that ATA, the largest federation of self-employed workers, makes available for this purpose.
However, there are still many doubts and queries that remain to be resolved. For this reason, this organization has launched a new tool by which the self-employed receive a first advice from ATA and in the person of its president, Lorenzo Amor.
Coming into https://experiences.formagame.com/ata Those interested will find a free virtual advisory service.
This initiative, under the direction of technological experts from FormaGame, consists of a virtual tool that does not require any download that sends, also free of charge, messages via WhatsApp, email or sms with information pills and that respond to many of the main concerns that each day reach the federation in the form of consultations.
«Our commitment from ATA is to help you in everything you may need. We are by your side and now more than ever. We know first-hand the delicate moments you are going through as a freelancer and our job is to help you resolve the doubts that the situation raises, "explains Lorenzo Amor in the introduction of this virtual counseling experience.
FormaGame's innovative technology will allow many more freelancers to receive first advice and advice on what concerns them the most, whether it be about the cessation of activity, postponements, contribution bases or retirement. «We have been providing free advice to thousands of freelancers for almost a year and we believe that this experience will reach many more freelancers because it does not require waiting time or high technological knowledge, not even downloading any application, it is simply to open, ask and get your answer "Lorenzo Amor assured." This time I am the one who responds, but I also want to speak on behalf of all the ATA advisers who have advised so much this year. I want to convey my gratitude to all those who trust this organization and encourage them to continue to do so. We are ATA and we are here to help you.
How does it work?
Anyone can send via Whatsapp, email or sms, a message with an informative pill in link format. By clicking on the link, you instantly receive a personalized call from Lorenzo Amor, president of ATA, with the answer to your question.
After sending the first message, you are proposed to send more personalized messages to another person if desired, for the same or other reasons, and / or share the experience on social networks, in order to put it at the service of many more people.