ATA denounces that the Government has not summoned them to negotiate the extension of aid for the self-employed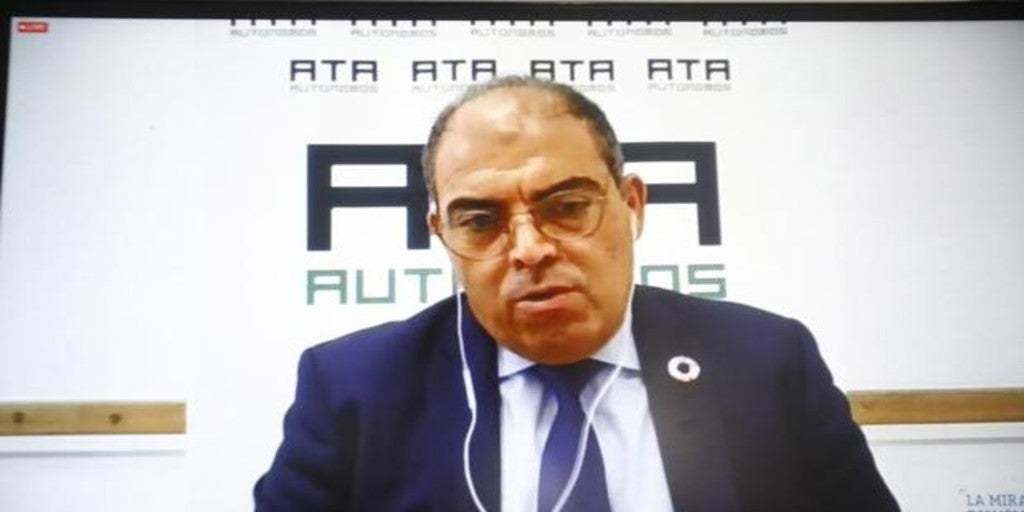 Updated:
save

The Government will approve tomorrow Tuesday the extension of the benefits for cessation of activity for the self-employed without even meeting with this group. The president of ATA, Lorenzo Amor, denounced on Twitter that the Government has not summoned them to close the details of the measure or to jointly agree on some details. «The Council of Ministers will approve measures without agreement and without our support. Over the weekend we exchanged documents, but today we do not know anything else, "said Amor on the social network.
«The Government is still in time to avoid a 'silent ERE' that causes the closure every day for thousands of freelancers. There is time to rectify and convene before the Council of Ministers. The Government's proposal helps 320,000 self-employed, but the counteroffer that we have transferred aid to 650,000 self-employed, "adds Amor.
The president of ATA admits that progress has been made in the negotiation since, in principle, the Government's proposal will lead to a doubling of the number of freelancers currently receiving the benefit, which is 150,000. "But we are not going to be the ones who endorse leaving other more than 300,000 freelancers, who need it, thrown away and behind," says the president of ATA.
An "essential" feature
In the latest ATA barometer, respondents considered that the benefit for cessation of activity has turned out to be a "failure" because it is not linked to the real context suffered by this group. From the interviews carried out, it emerged that 48.7% of the self-employed benefited from this aid and at the same time were exempt from paying the total or partial fee during the summer months. By cons, 51% cannot count on these exemptions because they did not agree to the extraordinary benefit during the months of the state of alarm.
The extended cessation aid could be requested from July 1, but it was only requested by 7.1% of the group and, of this percentage, only 72.2% accessed it. The main reason for the Denial of the aid was not being able to prove the minimum contribution period, since it affected 32.9%. Due to being in multiple activities, 11.4% have been rejected and because they have been on paternity or maternity leave, 2.9% have not been granted.
"The failure of this benefit is made even more evident when we ask the self-employed if they consider the collection of any measure of cessation of activity – ordinary or extraordinary – essential for the continuity of their business. Three out of four freelancers, 75.68% consider it essential to be able to move forward. Only 15.5% do not consider it necessary for the continuity of their business ", reads the barometer.