ATA demands to reduce the quotas for the self-employed who do not reach the minimum wage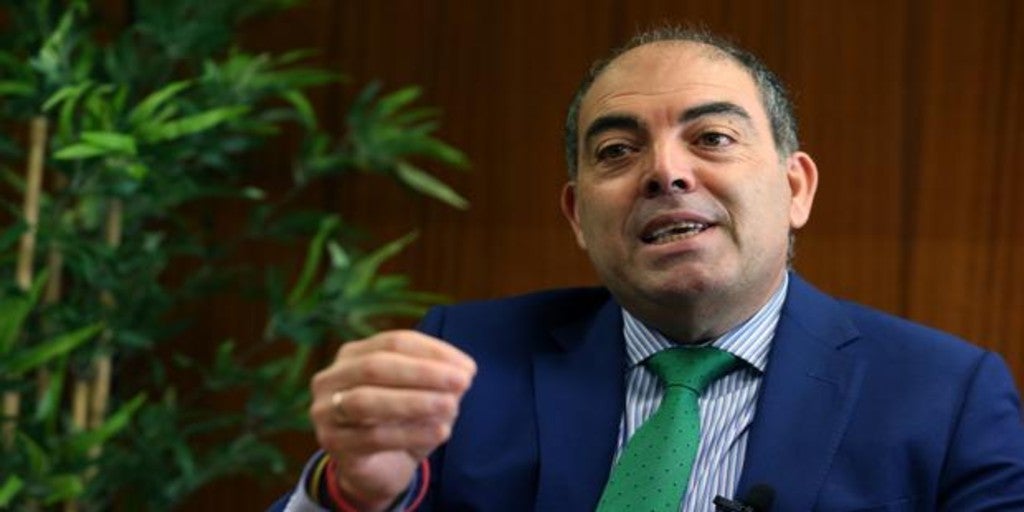 Updated:
save

The Association of Self-Employed Workers (ATA) has claimed the government to reduce to 50% the minimum quota of those self-employed workers whose net earnings do not reach the minimum interprofessional wage and a deduction of 75% for those self-employed workers whose net income equals half of this minimum wage.
It is one of the five measures proposed by the ATA to adapt the contributions of the self-employed to their real income, in line with the recommendations of the Toledo Pact, and that would allow to increase the collection without having to raise the quotas of many of them, according to a note from the association.
They ask that those over 48 years of age, who are, according to their data, practically half of the self-employed, can voluntarily adapt their quotation to their income and they are allowed to contribute even for a base higher than the current 2,077 euros per month.
At the same time, the association claims that the self-employed companies (more than 900,000) can deduct as a business expense their contribution to the Social Security, just as they do with their workers, and adds that 60% of them would be willing to raise their monthly contribution if possible.
They also defend that additional contributions to the usual monthly fee be allowed throughout the year, when the employer has liquidity, in order to improve contributory and benefits to receive in the future.
They also want the self-employed to choose their contribution base and raise or lower it six times a year.