ATA demands that the surcharge system for the return of Social Security contributions be changed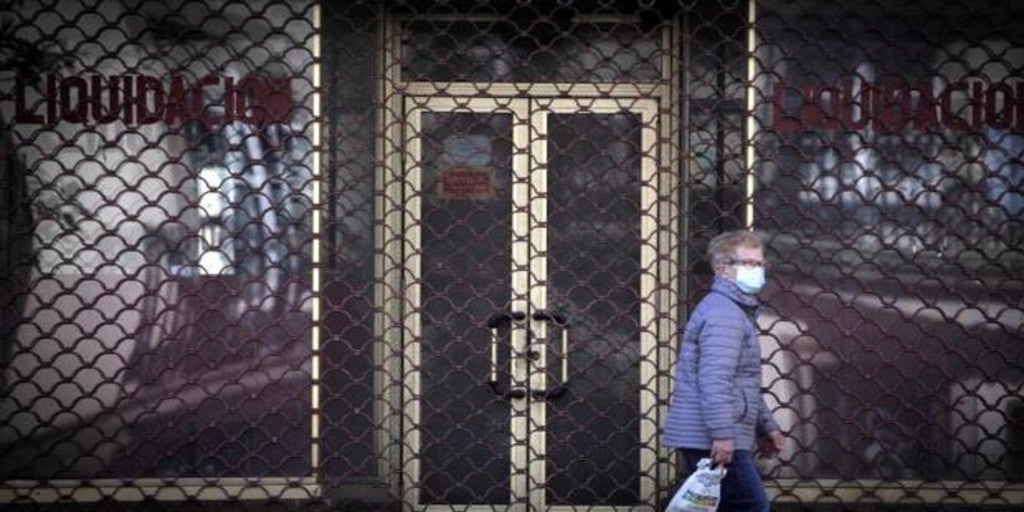 MADRID
Updated:
save

The National Federation of Self-Employed Workers ATA requires that the system of surcharges for returns to Social Security is changed. Through the current mechanism after the deadline for the payment of fees without having proceeded to enter them, a 10% surcharge is established for the first calendar month following the expiration date and 20% from the second calendar month.
"Given the current situation in which many self-employed have hardly any income and are on the tightrope while facing all payments, we request that the system be modified so as not to drown the self-employed in difficulties due to the return of fees to Social Security ", reads the note sent by ATA.
From the association they believe that it is "a fair, temporary and temporary measure", but whose duration must be equal to the difficulties that the self-employed and companies are having to face the payment of their social contributions. The proposal modify current surcharges by 3% for the first month, 5% for the second month, 7% corresponding to the third month and 10% from the fourth month.
"It is not the time for Social Security and the State to drown even more the self-employed with surcharges of 20% for returns since many do not have any income. In a situation as critical as the one we are experiencing, the business fabric needs the support of the administrations and not more pressure. We must help save the self-employed, companies and jobs, not add debt to debt and punish those who cannot face more payments without income ", says Lorenzo Amor, president of ATA.