ATA demands from the Government direct aid such as those from Germany and a real rescue for the self-employed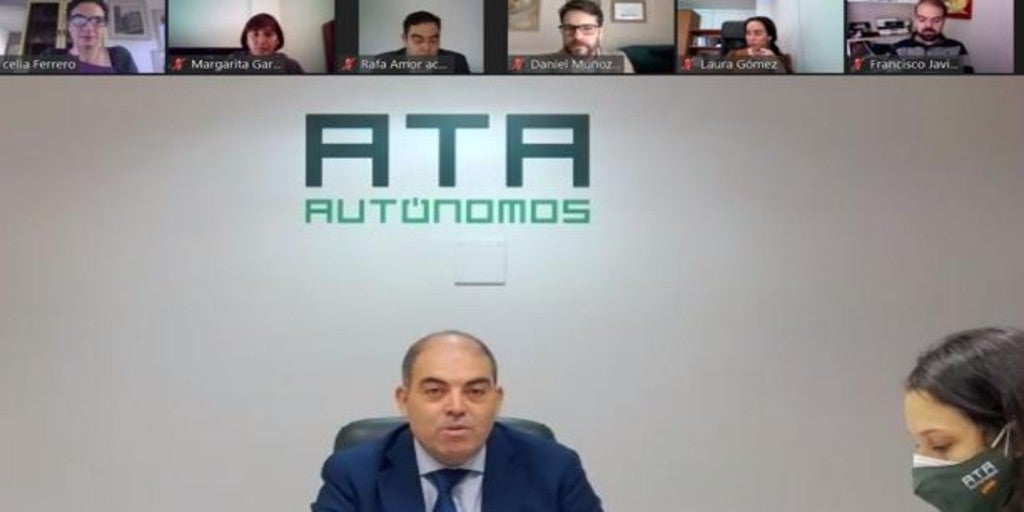 MADRID
Updated:
save

The self-employed and their businesses are on edge after almost a year of pandemic, closures and restrictions without having launched "No actual compensation or compensation", as criticized from the National Federation of Associations of Self-Employed Workers (ATA). In a new appeal to the Executive, the ATA board of directors – meeting today electronically – agreed to demand direct aid for the self-employed who must reach "the collective immediately" and be part of a real rescue of the productive fabric of Spain.
"For months there has been no analysis or recognition of a situation that some of us already warned about," argued Lorenzo Amor, president of ATA. «ERTE, aid for cessation of activity and moratoriums have not been enough to save companies, freelancers and jobs. And we are not saying it only from ATA, the ECB and the IMF have also put a red face to those who have to ensure that the self-employed remain viable. We are the last in direct aid", has added.
«Who determines the viability of a freelancer or company? By what criteria? What measurable and technical basis is going to determine that one bar is viable and another is not? "Asked the ATA president during the board of directors. «What is certain is that the self-employed would be better off if they had already started a battery of direct aid as Germany did at the time and other EU countries'.
"They are not a gift"
« Direct aid to the self-employed that the State must set in motion are not a gift ", added Amor." They are compensation, compensation for your losses, for continuing to pay current expensesAs other EU countries have done, the self-employed and companies whose activity has been limited and even closed their businesses. Be careful to put bandages on bleeding ».
From ATA they insisted, therefore, on the urgency of implementing a model that is an example in Europe and demanded that the losses of freelancers and companies be compensated with direct aid that cover 70% of the invoiced amount in the first quarter of 2020, in the style of German measurements. « We are in a moment of rowing together. But here it seems that it is impossible. The same day that a proposal to lower the VAT on the hotel industry fell in the Congress of DeputiesIn Germany, the reduction was approved unanimously by popular and socialists, "insisted the president of ATA. There is no water left in the well. It is no longer a problem of financing, it is a problem of solvency, of survival, "he remarked.