ATA closes 2020 with 103,000 more freelancers and adds another 11 organizations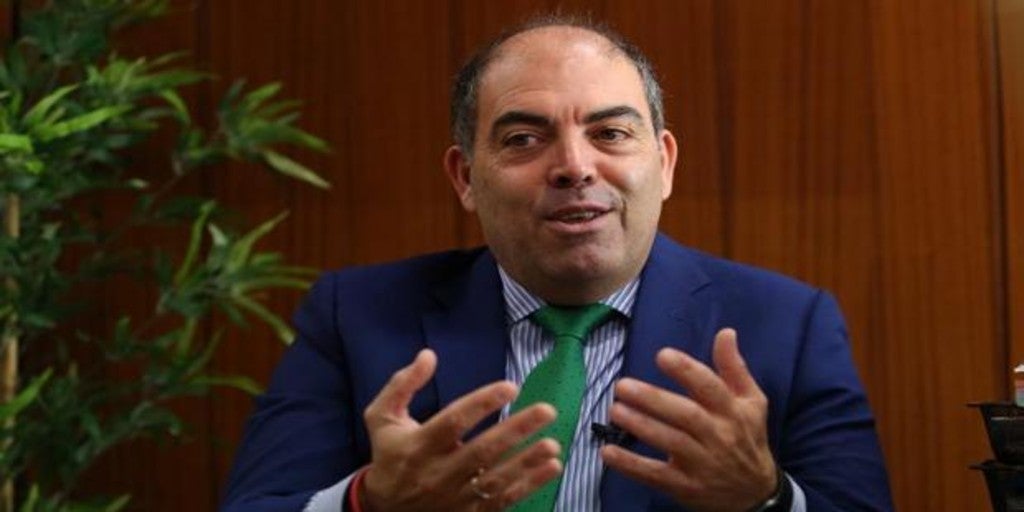 MADRID
Updated:
Keep

Throughout these pandemic months, the legal team of the National Federation of Self-Employed Workers' Associations (ATA) has advised more than 120,000 self-employed workers and helped train more than 4,000 self-employed workers, especially in the field of digitization. In total, they have integrated eleven new organizations and a total of 103,000 freelancers have joined ATA.
The 2020 financial year has yielded a positive result of 42,215 euros, after adding income of 7,068,479 euros and subtracting expenses of 7,026,063 euros. A year earlier, in 2019, a surplus of 889,985 euros was recorded after recording income of 6,400,413 euros and expenses of 5,510,428.
«The difference in spending is not waste, it is responsibility. We have greatly increased the cost of personnel, expanding the staff, especially of advisers, to respond to the self-employed who have needed us during this hard year, "said Lorenzo Amor." More than 120,000 self-employed have received free assistance. All members of ATA they have given their best to help in the worst moments, regardless of whether it was a weekend or a holiday. The effort has been great and the freelancers have rewarded us by partnering. We have added quota partners and integrated new organizations. In just one year we have the support of 103,000 more freelancers, "he added.
In 2018, ATA had 210,413 quota partners, which means that in two years the number of members has increased by 45,588, that is, 21.6% more. The budget for this item has increased by 668,065 euros in one year and expenses by 1,515,635 euros. "Our goal is to cover 100% of expenses with fees," said Lorenzo Amor, president of ATA. «In 2020, income in installments accounted for 72.8% of total expenditure. Our goal is to continue increasing membership and at the same time reducing and adjusting spending as much as possible as set as an objective. Assembly held on April 6, "said Amor.
In 2018, the subsidies that ATA received amounted to 708,217 euros, in 2019 to 1,059,056 euros and in 2020 they increased to 1,430,139 euros. ATA obtained in 2019 a 54% relative weight in the representation of the self-employed. The Ministry of Labor, through the General Directorate of Self-Employed Work, Social Economy and Corporate Social Responsibility, is the body in charge of publishing at the end of each year the position held by each self-employed organization within the collective and that measures the relative weight of each organization within the affiliates of the Special Regime for Self-Employed Workers (RETA).