ATA believes that ICO guarantees should be expanded to 150,000 million to meet the demand for credit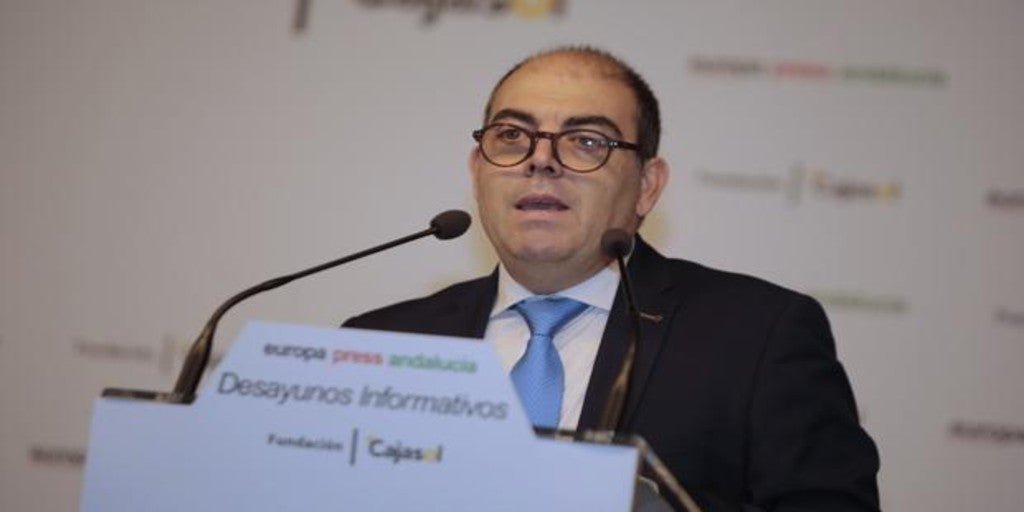 Madrid
Updated:
save

The new tranche of ICO guarantees by 20,000 million euros, released on Tuesday by the Council of Ministers, has been considered "insufficient" by the main organization of self-employed. In the opinion of the National Federation of Associations of Autonomous Workers (ATA), Lorenzo Amor, "The demand for credit is very high" It is estimated that more than 1,100,000 applications have been submitted, although "just" it has reached 40% of the self-employed, less than 400,000 self-employed.
Amor has demanded that "the Government reach the 100,000 million euros in guarantees as soon as possible, and even expand to 150,000 euros ». In his opinion, if this figure is not reached, the demand for credit cannot be met. "We also request that the guarantee reaches 90% of the guaranteed capital," said the head of ATA, who has also reported that they are increasing. "In the last few weeks" the negatives from financial institutions, which has encrypted 19% of requests. "They say no or that there are no possibilities of access and that they should go to another bank," he pointed out.
For the president of ATA «liquidity is essential, that credit arrives is the best vaccine for an autonomous person to face his activity before the drop in activity and income»Has highlighted. He also wanted to highlight that 40% of applicants are still waiting for an answer and that a week ago he estimated at 600,000 people.