ATA asks that the rise of up to 12 euros in the quota for the self-employed planned for 2021 be suspended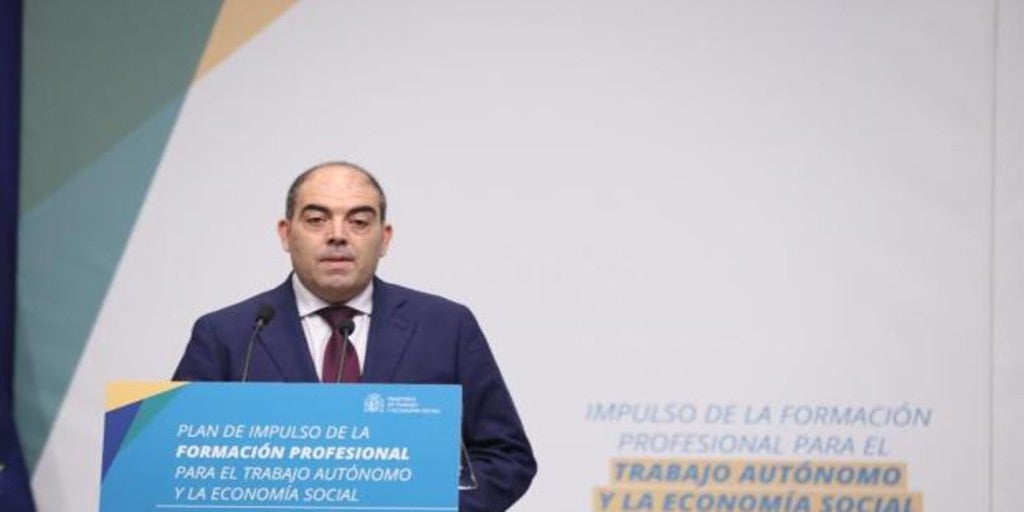 MADRID
Updated:
save

The ATA Workers Association has asked the Government to temporarily suspend the increase that goes from three to 12 euros in the quota for the self-employed planned for 2021. The president of ATA, Lorenzo Amor, argues that when this increase was agreed, GDP it rose 3%, while now it falls 12%. "With 500,000 freelancers charging for cessation of activity and another million freelancers with falls of over 60%, this rise should be stopped," says Amor.
Along these lines, Amor highlights that the self-employed quota will rise again between three and twelve euros more throughout 2021 due to the rise in the trading rates negotiated in 2018 and that those who quote for the minimum base will already have to pay 289 euros per month next year. This is because for 2021 it is planned the application of a new increase in contribution rates of another 0.3% due to cessation of activity and professional contingencies planned for 2021. This increase will translate into an increase of between three and twelve euros more per month.
On the other hand, ATA requires the reduction to 50% of the minimum quota of those self-employed workers whose net earnings do not reach the minimum interprofessional wage and a deduction of 75% for those self-employed workers whose net income equals half of this minimum wage.
New section system
At the same time, the Government has plans to design a new system of sections so that the autonomous Quote by your actual income. The Minister of Social Security José Luis Escrivá wants to settle the system of contribution bases by which the self-employed are currently governed. However, this plan does not have the approval of those affected by the lack of negotiation, the technical difficulties that it entails and due to the current context of loss of income.
The president of ATA defends that it makes "perfect sense that whoever earns more pays more and whoever earns less pays less", but considers that It is not the time for operational changes "in the current context nor does it seem feasible from an operational and practical point of view". This system would translate into practice in an increase in contributions for 70% of the self-employed and would affect more than 90% of the collective in 2021 if the reference data for 2019 are taken