ATA advises freelancers against coronavirus free of charge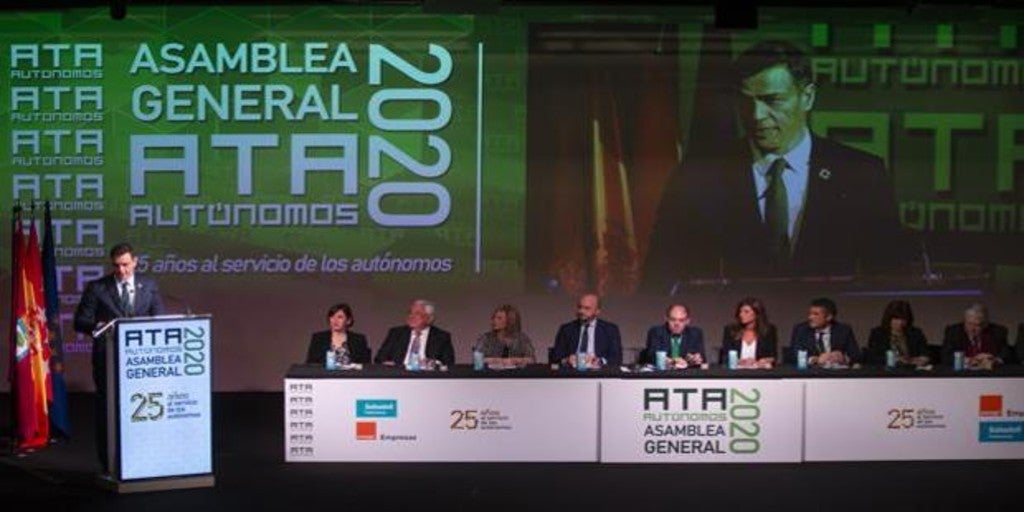 Madrid
Updated:
save

The National Federation of Associations of Self-Employed Workers, ATA has made available to all self-employed its free specialized advice. His advisers have collected in three days more than 7,000 consultations on the free phone 900 10 18 16 answering all the doubts that the self-employed pose about how to act against the coronavirus. More than 4,000 queries have entered and have been resolved through the different online channels: ATA website and social networks.
The organization led by Lorenzo Amor assures that given the number of calls being received and the uncertainty and doubts that there is among the group, from the Federation we request that «all those self-employed who want to solve their doubts contact us through the web and at the link: https://ata.es/asesamiento/ ». The ATA experts will inform free of charge also during the weekend of all the measures that have been put in place for the group, how to proceed in case of isolation or positive in coronavirus, the measures adopted both at national and regional level and all the doubts they may have about their business and the current coronavirus crisis.
"We are on alert. We must take care of ourselves and follow the instructions of the health authorities. But not for that reason we are going to leave aside the self-employed. From home, and receiving the queries on-line, the ATA technicians will solve one by one all the queries from the Spanish self-employed, "they explain. They add that «from ATA we have been warning that we are in a moment of exceptional gravity, where the self-employed are doubly affected by the losses that this situation is causing us, but we also call for responsibility and tranquility, "says Lorenzo Amor.