At least one dead and 41 injured by the eruption of the volcano 'Semeru' in the province of East Java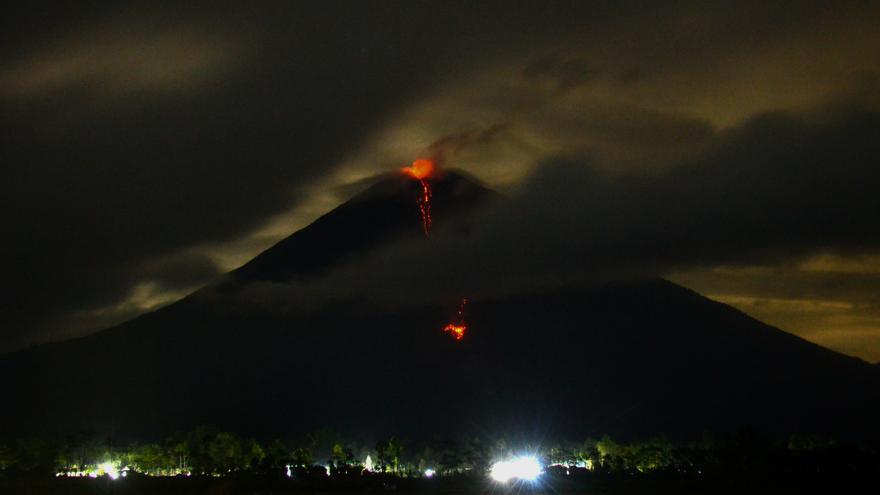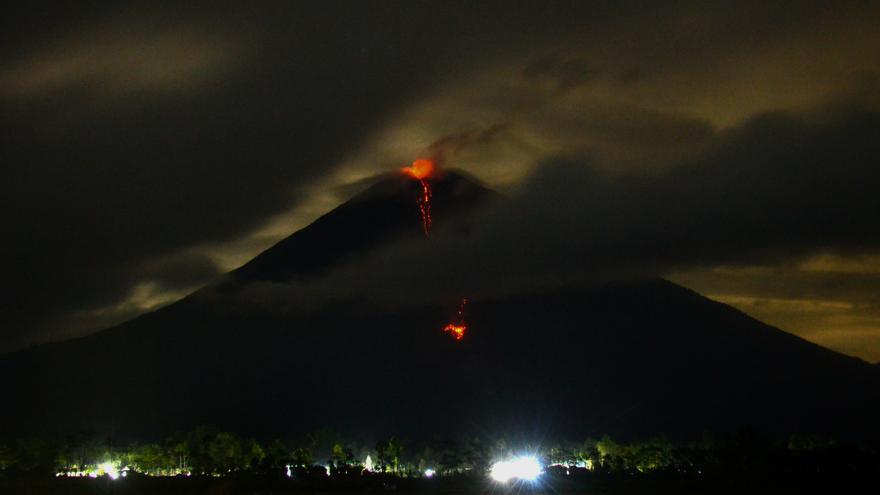 The eruption this Saturday of volcano 'Semeru', in the Indonesian province of East Java, has left at least one deceased and 41 injured with burns of varying degrees, as confirmed by the authorities in their first balance sheet.
Hundreds of people from the surrounding communities had to escape with what is worn before the eruption of the 'Semeru', as explained by the deputy chief of the town of Lumajang, Indah Masdar, at a press conference.
Two people are missing and eight quarry employees are trapped under debris from the eruption. "We hope we can rescue them soon. Their families are crying, anxious to know their fate," he lamented.
The boss of the National Agency for Disaster Management, Suharyanto, has warned that rescues can be extremely difficult due to the collapse of a bridge and the dense mud that is currently flooding the region. "Even the SUVs have problems to circulate," he warned.
The volcano, at 3,700 meters and the highest mountain on the island of Java, already erupted in December last year, causing a wave of evacuations similar to the one experienced this Saturday.
Indonesia, in the so-called "Pacific Ring of Fire ", often experiences high seismic activity and earthquakes and volcanic eruptions occur regularly.