'At a glance', the Paz Padilla contest, sinks in the mornings of Cuatro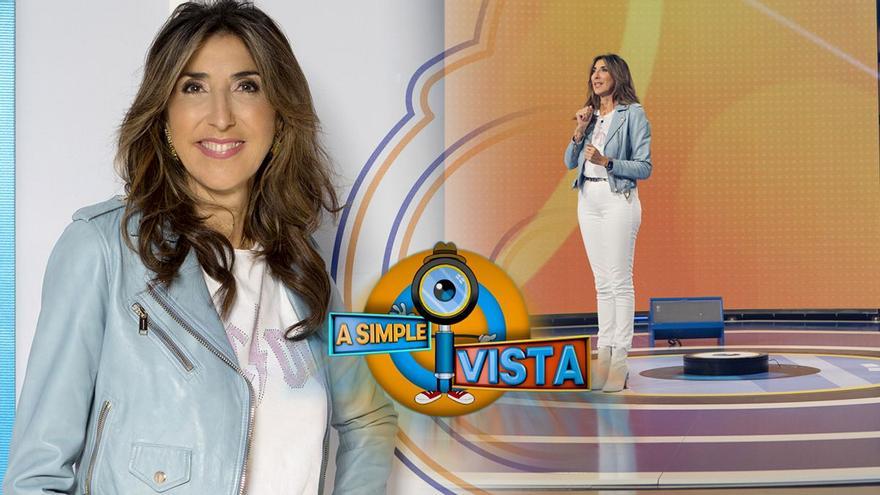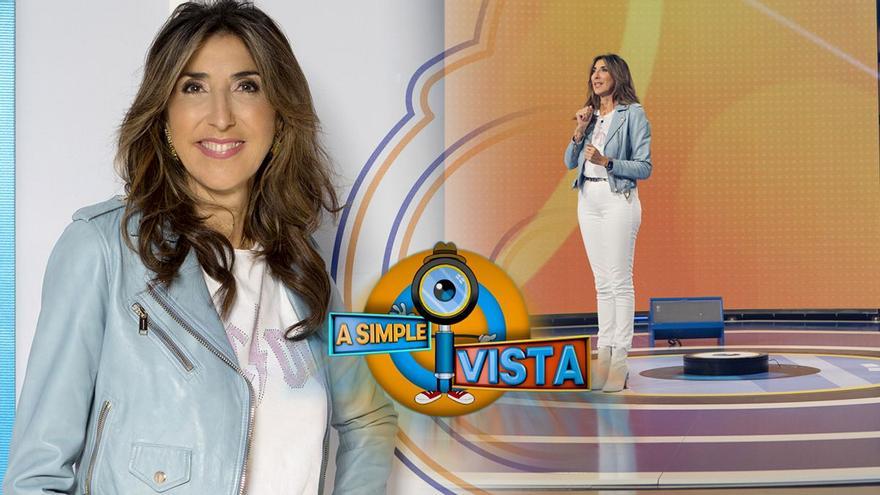 Paz Padilla has not gotten off to a good start in Four. After several weeks of intense promotion, the second chain of Mediaset premiered on November 2 'Naked eye', a new contest that took over from 'Los teloneros' to try to boost the strip from 2:00 p.m. to 3:00 p.m. However, although its results are slightly higher than its predecessor, the format falls far short of expectations.
Although 'A simple sight' was selected as one of the most innovative programs in the FreshTV of MIPCOM 2021, the audience has the last word and does not seem to have been satisfied with Mediaset's new bet. Judging by the data it has collected during its first two weeks in broadcast, Everything indicates that he will not have much of a journey ahead.
The program presented by Paz Padilla scored on its premiere a little promising 3.6% viewership with 326,000 viewers, although the data signed by 'Los teloneros' in his farewell to the after-dinner table (2.2% and 182,000) improved by 1.4 points. In its third issue it fell to 2.5% and 222,000, ending the week with an average close to 3% and barely 260,000 followers.
An average of 2.6%
The situation has not improved in recent days. In fact, in its two most recent installments it has dropped below the 200,000-viewer barrier. On November 10 it dropped to a ridiculous 2% share with 170,000 followers, while yesterday, November 11, sank when signing 1.8% with 162,000.
The Paz Padilla contest accumulates 2.6% on average, remaining 2.5 points below the audience of Cuatro in November (5.1%). In this way, it joins the list of programs that have not managed to raise the worrying audiences in the mornings of the second Mediaset channel.
It also doesn't seem to be working 'High voltage', although the data of the space presented by Christian Gálvez are superior to those of 'A simple sight'. In the first two weeks of November, the format of the bulbs accumulates an average of 4.2% with 216,000 viewers, being also below the average of Four.