Asylum applications in the Canary Islands grow by 38%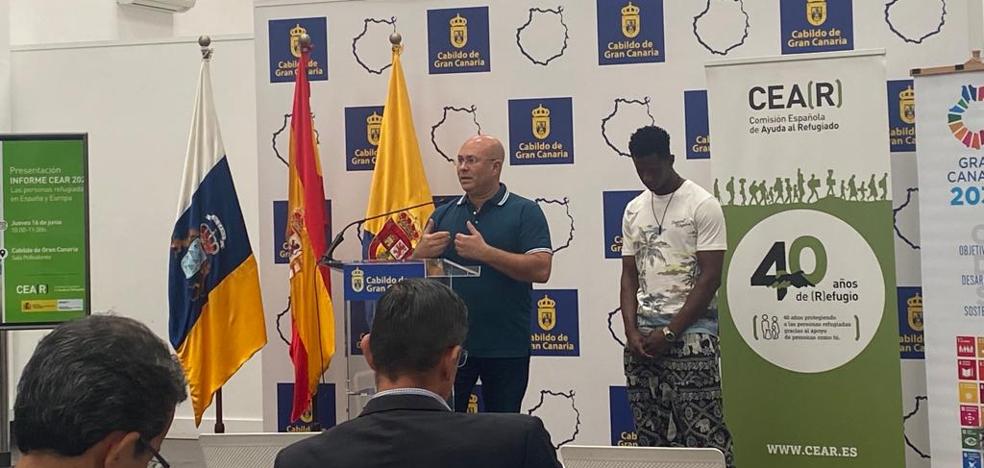 The archipelago is the fourth autonomous community with the highest number of requests
2021 has been a year of great exoduses that resulted in more than 86 million people displaced from their countries of origin due to issues such as poverty, armed conflicts or climate change. An issue that, moreover, is of great concern to third-sector organizations, which have already raised the number to 100 million so far this year and expect it to increase to 250 million by 2050.
In this context, the Annual Report of the Spanish Commission for Refugee Assistance (CEAR) presents historical figures on refuge and asylum. In the Canary Islands, one of the first gateways to the European Union, 5,495 applications were registered, almost 38% more than in 2020, which places the autonomous community in fourth place.
The figure contrasts with a decrease of more than 26% in the whole of the Spanish territory, which accumulates 64,404 applications last year compared to 88,762 in the year of the pandemic. A difference that the NGO attributes, precisely, to an improvement in the international protection gear.